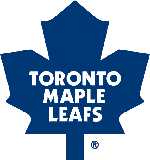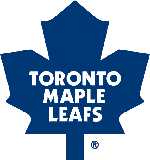 The Toronto Maple Leafs announced Wednesday that forward Colby Armstrong sustained a finger injury during the first period of last night's game against the Florida Panthers. The injury will require surgery and he will be out of the Leafs' lineup for an estimated four to six weeks. Luca Caputi was recalled today from the Toronto Marlies of the American Hockey League (AHL).
In six regular season games with the Marlies so far this season, Caputi has one goal and one assist and a team-high 24 shots on goal. Caputi, 22, had a goal and five assists in 19 games for the Maple Leafs last season after joining the team on March 2, 2010 via trade from the Pittsburgh Penguins.
Playing in his first season with the Maple Leafs, Armstrong has one goal and 11 penalty minutes in eight games this season.