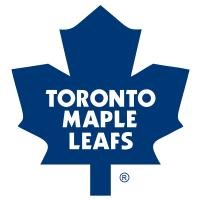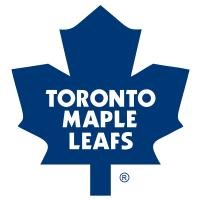 Stuart Percy Reassigned to the Marlies
David Nonis, Senior Vice President and General Manager of the Toronto Maple Leafs, announced Saturday that the hockey club has recalled Sam Carrick from the American Hockey League's Toronto Marlies, while defenceman Stuart Percy has been reassigned to the Marlies.
Carrick, 22, has one assist and 13 penalty minutes in seven regular season games with the Toronto Marlies so far this season. Carrick has registered 40 points (16 goals, 24 assists) in 88 career AHL games. The Stouffville, Ontario native is a former fifth round draft pick of the Maple Leafs organization (2010 Entry Draft) and has yet to play an NHL game.
Percy, 21, has played seven games with the Maple Leafs in 2014-15, registering three assists and two penalty minutes. The Oakville, Ontario native became the first rookie defenceman in Leafs history to record a point in each of his first three NHL games. Percy has yet to skate in a game for the Marlies this season.
The Maple Leafs return to the ice tonight when they host the Chicago Blackhawks at 7 p.m., while the Marlies play host to Rochester (AHL affiliate of the Buffalo Sabres) this evening at 5 p.m.