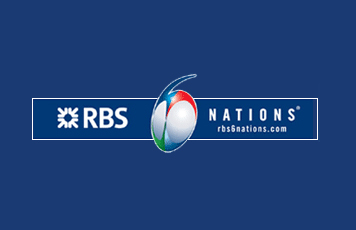 On St Patrick's Day Ireland took on old foe England at Twickenham London before a capacity crowd of 82,000.
Ireland going into this rugby test were still undefeated and with a win could take the Grand Slam which would be their third Grand Slam in history, following previous triumphs in 1948 and 2009.
Ireland saved their best performance to last as they won comfortably defeating England 24-15.
Ill-discipline and fatigue was once again an issue for England and they were struggling in the second half.
World Cup-winning coach Sir Clive Woodward on BBC Radio post game stated, " He felt England players must be rested by their clubs as they looked tired on the day." Woodward believes one of the primary reasons for England's fatigue was the high demand on players and last summer's British and Irish Lions tour to New Zealand.
Ireland dominated territory and had a better work effort on the day.
In Toronto Hemingway's and Scallywags who brought in the games via satellite were also packed full. Owners Daimin Bodnar & Martin McSkimming said, " It was a huge day for rugby fans especially being St Patricks' Day helped.
Jeff May of Scallywags who brings in all the international sports at his location for fans stated, "It was a great day to wrap up the Six Nations Rugby Championship with Ireland deserving the win claiming the Triple Crown and Grand Slam there were many happy Irishman.
In the other Championship games Wales edged out France to take second place with a hard-fought 14-13 victory at the Principality Stadium Cardiff on Saturday and it was Scotland defeating Italy in a close one 29 to 27 in Rome.