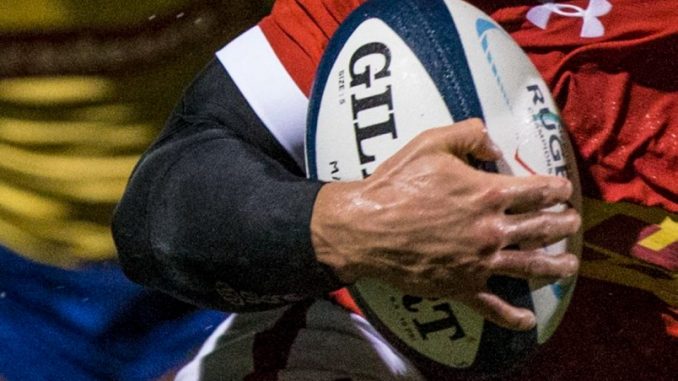 Rugby Canada Sevens players continue boycott of training camp
Rugby Canada's plan to have one centralized pool of men's players rather than having separate 15s and sevens training squads is off to a rocky start.
A source said 13 of the sevens players have boycotted training in Langford and secured legal representation out of concerns their pay is being reduced and their side of the sport is being minimized.
Several months of back and forth between Rugby Canada and the player dissidents have not solved the impasse.
In August, Rugby Canada announced it would centralize a group of 40 to 50 men under contract "to maximize the development of Canada's men's national team players."
The reorganization is an admission that Canada does not have the depth to run the two programs separately — and also that Rugby Canada has to focus more on the 15s program to maintain badly needed World Rugby funding.
Rugby Canada has experienced strikes and boycotts in the past from players when the firing of national team coach David Clark and an ensuing strike by elite players that resulted in the cancellation of a Test match against world champion Australia and high-profile tours to Ireland and Scotland.