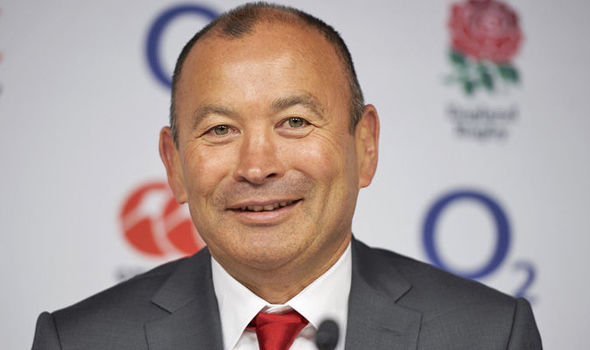 "England claimed the most prized test scalp in the northern hemisphere, if not the world right now."
Along the same lines, former World Cup winning coach Sir Clive Woodward also couldn't resist talking his old side up.
"In a World Cup year this was a real line in the sand. All the rubbish from last year has been consigned to the dustbin, England are on track and Eddie has his mojo back after the distractions of 2018," Sir Clive said in the Daily Mail.
"Eddie can park all the arguments with club owners – they are producing a roll call of excellent players — and all that peripheral nonsense.
"Now is not the time to be some sort of pantomime villain in press conferences., now is the time to get busy. England got busy in Dublin."
England will now return home in preparation for their next Six Nations clash against France at Twickenham.
England 32 Ireland 20