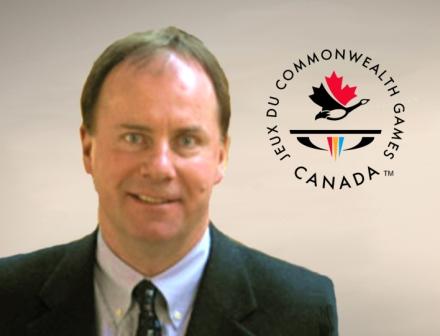 As part of the Rugby World Cup 2019 Trophy Tour, rugby's top prize was front and centre Thursday at a reception hosted by the Japanese Consulate Toronto.
The 2019 Rugby World Cup will be the ninth Rugby World Cup, and is to be held in Japan from 20 September to 2 November.
Canada has qualified for all Rugby World Cups  and will participate in Japan 2019.
Rugby fans will be able to get up close to the famous Trophy Saturday as the Webb Ellis Cup will be on display at Hemingway's in Yorkville between 4pm & 7pm (ET) before heading to Japan.
At the Japanese Reception (Photo L-R) was ex Captain Canadian Al Charron who became Canada's third inductee into the World Rugby Hall of Fame in 2017 and played in Five World Cups.
Richard Powers ex Canadian Rugby Board Member and presently President of Commonwealth Games Canada. Richard Powers is also the National Academic Director as well as a Senior Lecturer at the Rotman School of Business at the University of Toronto.