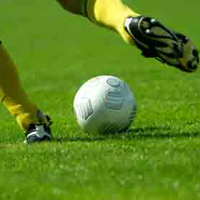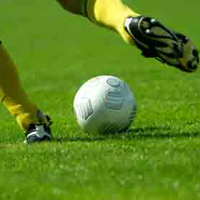 Dear Supporters,
Today we announced that head coach Teitur Thordarson and goalkeeper coach Mike Salmon have left our club with immediate effect. Both Teitur and Mike were popular figures and served Vancouver Whitecaps FC extremely well over several seasons. Today's decision was therefore a very difficult one.
However, soccer at the highest level – like all professional sports – is a demanding, results-driven business and unfortunately we have not met our high expectations so far this season. We've also struggled at times to provide you, our supporters, with the style of soccer we strive for.
With all these factors in mind, we felt a change to our coaching staff was necessary before the challenge of meeting this season's objectives became too difficult.
We are delighted that Tommy Soehn, our current Director of Soccer Operations, supported by assistant coaches Denis Hamlett and Colin Miller, is able to take charge of coaching the men's first team for the remainder of the season.
This group of coaches provides us with both extensive MLS experience and a degree of continuity for an excellent group of Whitecaps players who have battled hard and shown great commitment during a difficult period.
Tommy is one of the architects of the player roster we have built. He is well aware of our ambitions and of the passion our club has for providing supporters with entertaining soccer.
We have a lot of ground to make up but we can assure you we will be giving it our best possible shot. Your continued support will be invaluable and we really appreciate the difference you have made in so many of our matches to date.
Let's hope we can kick-start our season on our upcoming three-game road trip against Chivas USA, Real Salt Lake and Seattle Sounders. We look forward to seeing you back at Empire Field on Saturday, June 18 when we take on Philadelphia Union.
Kind regards,
Paul Barber
Chief Executive Officer
Vancouver Whitecaps FC
Bob Lenarduzzi
President
Vancouver Whitecaps FC