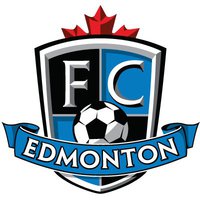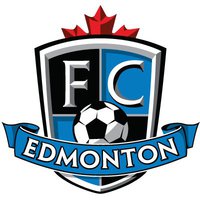 Foote Field will be the scene for a top of the table clash between the first place Carolina RailHawks and second place FC Edmonton on Wednesday night.
The RailHawks comfortably lead the NASL with 37 points, 13 points ahead of Edmonton. But the RailHawks are coming off their second loss of the season having been beaten by Edmonton's northern rivals, the NSC Minnesota Stars 1-0 in Week 14 of the season.
FC Edmonton drew 1-1 against the Stars in Blaine in Week 13 and has been on a break since the July 4 match. The time off has given the team an opportunity to rest some of its injured players and now only three players (Lance Parker-GK, Jaswinder Gill-GK and Paul Matthijs-D) remain on injured reserve.
Edmonton also made two significant player signings during the break; one of whom, Jeffrey Quijano, has already been introduced to fans and the team plans on making the second signing announcement at halftime of Wednesday's game.
Meanwhile, the RailHawks made some moves of their own sending captain Brad Rusin to HB Køge of the Danish Superliga and back up goalkeeper Caleb Patterson to second division club AC Portugal. Patterson was replaced by keeper Akira Fitzgerald.
The RailHawks lead the season series against Edmonton 2-0-0.