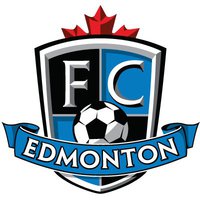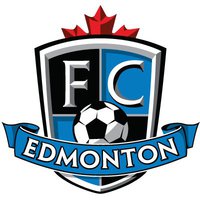 FC Tampa Bay's first visit to Edmonton ended in a 4-0 loss to the home team. When Edmonton travelled to Tampa, the teams battled to a 1-1 draw thanks to a late goal by FC Edmonton captain Chris Kooy.
Tampa is clearly hoping for the full three points on Sunday afternoon (4 p.m. Kick Off) in order to further the gap between the seventh place Impact and the sixth and final playoff spot, especially after having beaten Bolton Wanderers of the English Premier League 1-0 on Thursday night.
FC Edmonton, on the other hand, hopes to defend its three-game home unbeaten streak. The streak includes a 3-0 win against the Puerto Rico Islanders, a 1-0 win against the Montreal Impact and a 1-1 draw with the first place Carolina RailHawks. During the streak, FC Edmonton has scored five goals while allowing just one.
Kyle Porter and Shaun Saiko share the team's goal scoring lead with five. Saiko also leads the team with three assists on the season.
This will be FC Tampa Bay's second and final visit to Edmonton in the regular season. FC Edmonton will face Tampa for the final time in the regular season on July 27 in St. Petersburg, Florida.