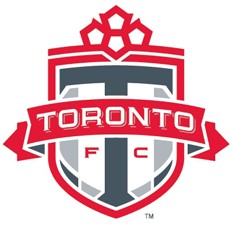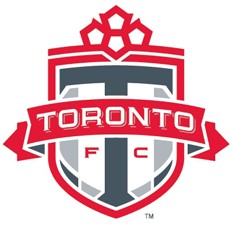 Toronto FC announced Thursday that the club has acquired defender Dasan Robinson from the Chicago Fire in exchange for defender Dan Gargan and the club's second round pick in the 2012 MLS SuperDraft.
"We had an opportunity to acquire another defender and provide depth for our club," said Toronto FC Head Coach and Technical Director Aron Winter. "I'd like to thank Dan for his contributions to our club but we felt this was a move we needed to make. Dasan brings us depth and versatility because he can play central defence or right back."
Robinson, 27 was selected in the second round, 22nd overall in the 2006 MLS Supplemental Draft. The American native has appeared in 82 games for Chicago during his career while scoring three goals. This season he has played in five matches for the Fire, starting in two.
Gargan, 28, made 37 starts and 43 appearances for Toronto FC in his two seasons with the club, while scoring one goal. He signed with Toronto at the start of the 2010 season. Gargan was originally drafted by the Colorado Rapids in the 2005 MLS Supplemental Draft. Prior to joining Toronto he spent time with Puerto Rico Islanders of the NASL (North American Soccer League).
Dasan Robinson
Position: Defender
Height: 5'11
Weight: 160 pds.
Birthdate: June 6, 1984
Birth Place/Hometown: Evanston, Illinois
Nationality: American
Last Club: Chicago Fire
How Acquired: Trade with Chicago on July 28, 2011
Pronunciation: "day-san robin-son"