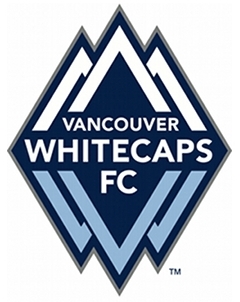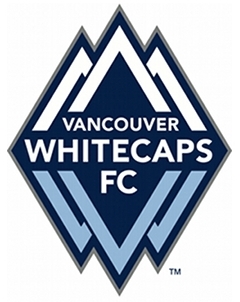 With the biggest crowd of the season already confirmed for Saturday's match versus LA Galaxy, Whitecaps FC are pleased to provide fans with some unique opportunities at Bell Pitch at Empire Field. Kickoff for this much anticipated match is scheduled for 4:30 p.m. PT, with gates opening 90 minutes prior to kickoff at 3 p.m. PT.
From 3 to 3:30 p.m. PT, fans will have the opportunity to participate in an autograph signing session at the Bell Box with Whitecaps FC president, Bob Lenarduzzi, and alumni, Carl Valentine, as well as selected Whitecaps FC players.
Saturday's match, presented by Budweiser, is also a BC Hydro Family Night and will feature a Youth Zone and Captains Kids Club.
Giveaways from Whitecaps FC partners include Budweiser who will provide the first 2,000 fans through their Bottoms Up stations with Budweiser and Whitecaps FC bags. River Rock Casino Resort will distribute coupons outside section 212, while Home Depot will provide prizes to fans at their booth.
At halftime, Carl Valentine will crown one lucky fan as the Budweiser Fan of the Match. The Budweiser Fan of the Match will win two jerseys, tickets and scarves from the Bud Zone.
"Saturday is shaping up to be an historical day at Empire Field, as we will welcome the largest number of fans this year," said Paul Barber, Whitecaps FC chief executive officer. "Fans are encouraged to come early to participate in the pre-match activities and fun before Saturday's big game."
Whitecaps FC and LA Galaxy previously played each other in two exhibition matches in 2007 and 2008. On November 7, 2007, a crowd of 48,172 fans filled BC Place to see the 'Caps draw 0-0 with Los Angeles, while on May 13, 2008, Vancouver defeated the Galaxy 2-1 in front of 37,104 fans at Commonwealth Stadium in Edmonton,