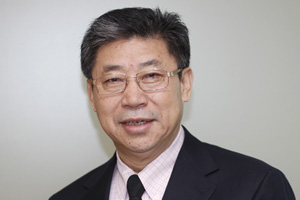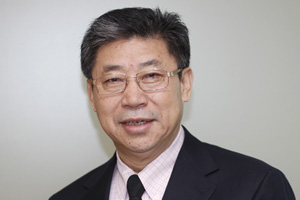 AFC Acting President Zhang Jilong has congratulated Japan for retaining the AFC U-19 Women's Championship crown in Vietnam's Ho Chi Minh City.
Japan defeated hosts Vietnam 6-0 in their last fixture to finish atop the six-team table with 13 points from five matches.
"Japan have proved that their women's football is on the right track. Their victory, following Nadeshiko's triumph in the FIFA Women's World Cup, has kept their top position in the continental women's game," Jilong told www.the-afc.com.
"I congratulate the Japan Football Association, its President Junji Ogura, coach Hiroshi Yoshida, and all the players.
"I think other Members Associations of AFC should emulate Japan's example of investing in the women's game."
AFC General Secretary Alex Soosay congratulated the Japanese team saying the victory established their superiority in women's football.
"Japan have conquered the world and their dominance continues in Asia. This will also help the Nadeshiko as many of the players from this team are ready to stake their claim in the senior side," he said.
He also congratulated the Vietnam Football Federation (VFF) for successfully conducting the tournament.
"Vietnam have always been wonderful hosts and once again they have proved this by staging a flawless event," he added.