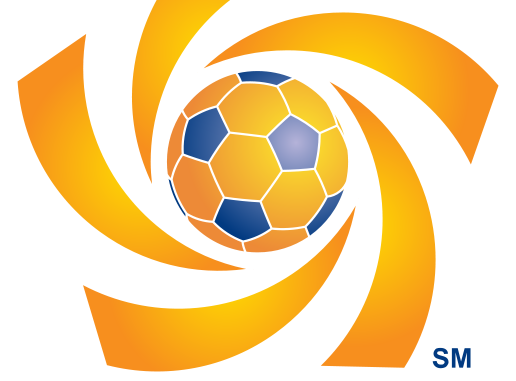 Host Canada will face Haiti on the opening day of the CONCACAF Olympic women's qualifying finals while the United States will meet Mexico on the last day of the group stage.
The complete schedule for the January 19-29 event in Vancouver, British Columbia, was released Wednesday, two days after the draw set the first-round groups.
The United States-Mexico game on January 24 will be a rematch of their CONCACAF Women's World Cup qualifying semifinal in November 2010, when Mexico upset the Americans 2-1 in Cancun for its first victory against its northern neighbors in 26 tries.
Beijing Olympics qualifier Canada will have its biggest test when it plays two-time semifinalist Costa Rica on January 23 in the last Group A match.
The semifinals of the Olympic qualifying tournament will be played January 27th. The two teams that reach the final qualify for the 2012 Women's Olympic Football Tournament in London.
CONCACAF Olympic Women's Qualifying
At Vancouver, British Columbia
Times U.S. Pacific (U.S. Eastern in parentheses)
FIRST ROUND
Group A: Canada, Costa Rica, Cuba, Haiti
Group B: United States, Mexico, Guatemala, Dominican Republic
Thursday, January 19
Costa Rica vs. Cuba, 5 p.m. (8 p.m.)
Canada vs. Haiti, 7:30 p.m. (10:30 p.m.)
Friday, January 20
Mexico vs. Guatemala, 5 p.m. (8 p.m.)
Dominican Republic vs. United States, 7:30 p.m. (10:30 p.m.)
Saturday, January 21
Haiti vs. Costa Rica, 5 p.m. (8 p.m.)
Canada vs. Cuba, 7:30 p.m. (10:30 p.m.)
Sunday, January 22
Mexico vs. Dominican Republic, 2 p.m. (5 p.m.)
United States vs. Guatemala, 4:30 p.m. (7:30 p.m.)
Monday, January 23
Cuba vs. Haiti, 5 p.m. (8 p.m.)
Canada vs. Costa Rica, 7:30 p.m. (10:30 p.m.)
Tuesday, January 24
Guatemala vs. Dominican Republic, 5 p.m. (8 p.m.)
United States vs. Mexico, 7:30 p.m. (10:30 p.m.)
SEMIFINALS
Friday, January 27
Group B winner vs. Group A runner-up, 5 p.m. (8 p.m.)
Group A winner vs. Group B runner-up, 8 p.m. (11 p.m.)
Times subject to change
FINAL
Sunday, January 29
Semifinal winners, 5 p.m. (8 p.m. PT)