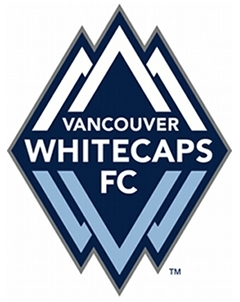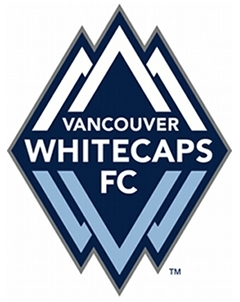 Vancouver Whitecaps FC announced today that the club will play a preseason friendly match versus 2011 North American Soccer League (NASL) regular season champions Carolina RailHawks. Whitecaps FC will visit WakeMed Soccer Park in Cary, North Carolina, on Sunday, March 4.
Whitecaps FC head coach Martin Rennie and assistant coach Paul Ritchie will return to North Carolina to face their former club for the first time since moving into their new roles in Vancouver. In three seasons with the RailHawks, Rennie guided Carolina to a runners-up finish in the United Soccer Leagues First Division regular season in 2009, a NASL Conference title and an appearance in the United States Soccer Federation Division-2 Professional League championship in 2010 and a NASL regular season title last season.
"We are delighted to play the RailHawks as part of our preseason plans," said Rennie. "The RailHawks are a well-run professional soccer club with a great fan base. I thoroughly enjoyed my three seasons as head coach of the RailHawks and look forward to returning to Carolina before we kick off our Major League Soccer regular season."
During Whitecaps FC's days at the North American second division level, the Blue and White played Carolina 12 times, with Vancouver holding the edge with three wins, two defeats, and seven draws. This included one win, one defeat, and four draws at WakeMed Soccer Park.
The Carolina friendly follows Whitecaps FC's participation in the annual Disney Pro Soccer Classic held at the ESPN Wide World of Sports Complex in Orlando, Florida, and an early February camp at the Grande Sports World complex in Casa Grande, Arizona. Whitecaps FC players will report for preseason training camp in Vancouver on January 23, 2012.