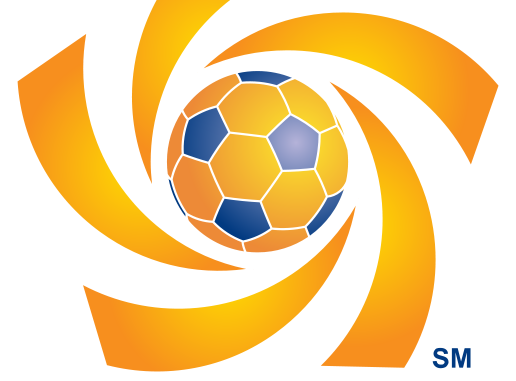 The Confederation of North, Central American and Caribbean Association Football (CONCACAF) announced today that the draw for its 2012 Men's Olympic Qualifying tournament will take place on Tuesday, December 6, at the confederation's New York headquarters.
The draw will split eight finalists into two, four-team groups. Group A will play its matches at LP Field in Nashville, Tenn., while Group B will be based at The Home Depot Center in Carson, Calif. The top two teams from each group advance to the semifinals, which will take place at LIVESTRONG Sporting Park in Kansas City, Kan., with the eventual finalists each earning tickets to the 2012 Olympic Games in London. A match schedule will be released at a later date.
The participating teams are host United States, Canada, Cuba, El Salvador, Honduras, Mexico, Panama and Trinidad & Tobago.
The tournament will kick off with a doubleheader at LP Field on March 22, followed by two more doubleheader match days on March 24 and 26. The Home Depot Center will host doubleheaders on March 23, 25 and 27. The semifinals at LIVESTRONG Sporting Park will take place on March 31, with the final taking place on April 2.
Honduras is the tournament's defending champion having defeated the United States 1-0 in extra time of the 2008 final in Nashville.