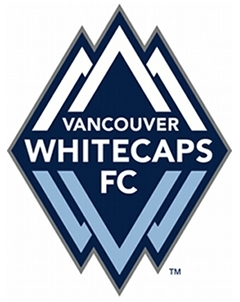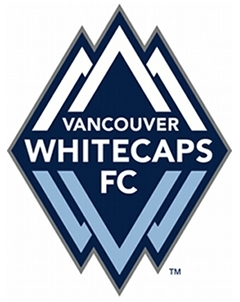 Vancouver Whitecaps FC will kick off year two in Major League Soccer on Bell Pitch at BC Place on Saturday, March 10, 2012, versus Canadian rivals Montreal Impact as part of the league's First Kick.
"We are looking forward to kicking off our season against Montreal Impact, as they play their first match in their inaugural MLS season in Vancouver," said Whitecaps FC President Bob Lenarduzzi. "March 10 will be an exciting sports day for all fans in downtown Vancouver, as by coincidence, the Canucks will host the Montreal Canadiens."
Throughout the years, the Blue and White have played three different Montreal-based clubs in Canadian professional soccer history, posting an all-time record of 27W-34L-17D. March 10, 2012, will be the 56th match between Vancouver and Montreal Impact – dating back to 1993. Montreal lead the all-time series with a 30W-16L-9D record, having registered a 15W-8L-3D record all-time in Vancouver.
Going back to the days of the Canadian Soccer League, Vancouver and Montreal Supra met 16 times between 1988 and 1992, with Vancouver dominating the series with a 7W-2L-7D record. Back in the North American Soccer League days, Whitecaps FC and Montreal Manic played six times between 1981 and 1983, with Vancouver registering a 4W-2L record.
Dating back to 1974, last year's inaugural match in MLS improved Vancouver's overall home opener record to 19 wins, 13 losses, and four draws. In fact, Whitecaps FC have not lost a home opener since 2001. From 1974 to 1983, the 'Caps held home openers at Empire Stadium, at BC Place in 1984 and 1995, at Abbotsford's Rotary Stadium in 1996, and at Swangard Stadium from 1987 to 1994 and 1997 to 2010. Last season's home opener took place on Bell Pitch at Empire Field.
Vancouver Whitecaps FC will kick off against Montreal Impact at 3p.m. PT on Saturday, March 10, 2012.