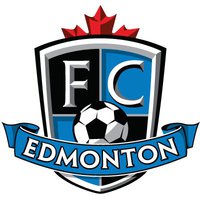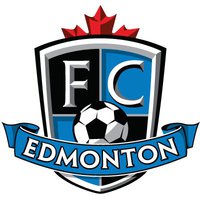 NAIT Bench Boss Joins the Blue and White
Edmonton is pleased to announce the signing of a second assistant coach.
Paulus has joined the club during off-season training and will continue with the club throughout the 2012 NASL season.
"I am extremely excited to join FC Edmonton and be a part of a successful, professional soccer team in the city," Paulus said. "I have a strong foundation in player development, having coached everything from U6 to collegiate players and I look forward to using and developing my skills with FC Edmonton."
Paulus, a National B Licensed coach, has enjoyed plenty of success on the local soccer scene, most recently having won the Gold medal in the CCAA National Championships this year with NAIT and was named the 2011 ACAC Coach of the Year.
Paulus has worked with national team prospect candidates from U14 to U17 as a staff coach for the National Training Centre Prairie Region and has been the head coach of the Alberta Soccer Association's Provincial Program for the past five years.
Paulus joins head coach Harry Sinkgraven and assistant coach Hans Schrijver on the FC Edmonton coaching staff.