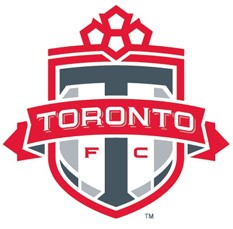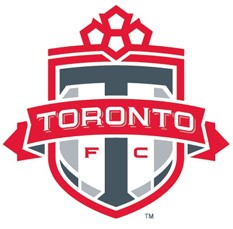 Toronto FC announced Wednesday that the club will host their CONCACAF Champions League quarterfinal match against the LA Galaxy at Rogers Centre. The match is set to take place on Wednesday, March 7 at 8 p.m., with the concluding quarterfinal match in Los Angeles on Wednesday, March 14.
"A lot of thought went into selecting the home site for this very important match," said Toronto FC Senior Director of Business Operations, Paul Beirne. "While we would have loved to host our quarterfinal match at our home, BMO Field, ultimately the decision came down to our ability to deliver a safe and enjoyable event in a venue that could withstand the unpredictability of March's weather conditions.
"We felt that BMO Field's infrastructure in its present state combined with the exposure to the winter conditions would not deliver on this experience."
Beirne added that Toronto FC and Maple Leaf Sports & Entertainment studied the feasibility of upgrading BMO Field's infrastructure to prepare it for the winter CONCACAF match. However, the time required to undertake the work would not allow the facility to be ready for early March.
The CONCACAF match will be played on artificial turf, indoors with the Rogers Centre's roof closed.