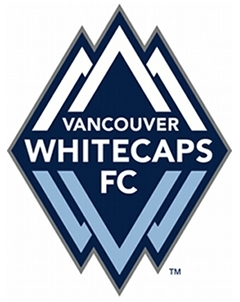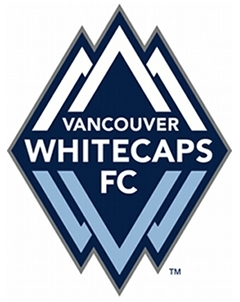 Vancouver Whitecaps FC announced today that the club has acquired the Major League Soccer discovery rights to Maltese international striker Etienne Barbara from Canadian rivals Montreal Impact in exchange for Mexican defender Gienir Garcia, who was selected second overall in the 2012 MLS Supplemental Draft by Whitecaps FC.
"Etienne is a fast, powerful player that can create goals," said Whitecaps FC head coach Martin Rennie. "He understands soccer in North America and has had a good career in Europe. If we are able to sign him, he will bring versatility to our line-up as a wide midfielder or a striker."
Barbara, 29, played the last two seasons with North American Soccer League (NASL) club Carolina RailHawks, scoring 28 goals and adding 10 assists in 54 appearances.
Prior to his move to North America, the 6-foot-1, 190-pound forward spent much of his professional career in the Maltese Premier League. Internationally, Barbara has scored three goals in 30 total appearances for his country. This included Malta's qualifying campaigns for the 2006 and 2010 FIFA World Cup.
Name: Etienne Barbara
Pronunciation: ETT-tee-en bar-BAR-ah
Position: Striker
Height: 6-01
Weight: 190
Born: June 10, 1982, in Pietà, Malta
Hometown: Pietà, Malta
Last Club: Carolina RailHawks (North American Soccer League)
Citizenship: Malta
How Acquired: MLS discovery rights from Montreal Impact in exchange for DF Gienir Garcia (second overall pick in the 2012 MLS Supplemental Draft) on January 17, 2012