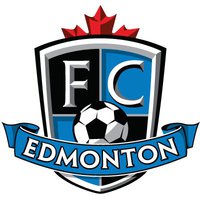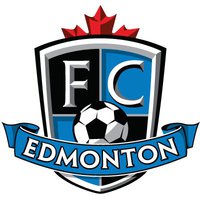 Chilean needs more medical tests before being cleared to play
Chilean U20 international Yashir Pinto has gone home to undergo more medical tests after a week-long trial with FC Edmonton.
Pinto arrived in Edmonton on Jan. 4, 2012 and underwent a preliminary physical examination. It was determined by doctors that Pinto required further tests and will return to Chile to have them done.
"Yashir Pinto did not pass a preliminary physical examination in Edmonton," said Tom Leip, FC Edmonton's general manager. "Considering he is a Chilean National and is not under contract to FC Edmonton at this time, it makes sense for him to return to Chile to undergo additional tests required for him to be cleared to begin training with FCE."
Once Pinto has passed his physical in Chile, the 20-year-old is invited to return to FC Edmonton.