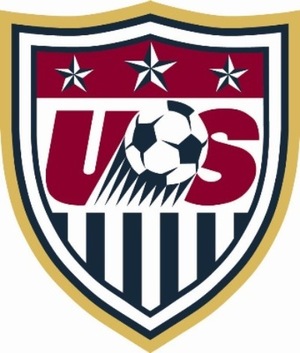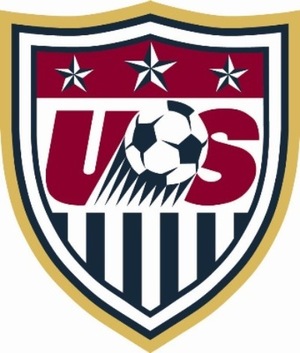 The U-23 MNT Convenes for Important Training Camp Feb. 19 in Frisco, Texas
The U.S. Under-23 Men's National Team will face the Mexico Under-23 National Team on Feb. 29 at FC Dallas Stadium in Frisco, Texas, in an important match before the Men's Olympic Qualifying tournament begins. The match kicks off at 9 p.m. CT.
The U.S. U-23s will convene in Frisco on Feb. 19 to train in preparation for the match. U.S. U-23 head coach Caleb Porter will name his roster in the near future.
"This game is very important for our players and comes at a critical time for us before the start of Olympic qualifying," said Porter. "In this camp we expect to have the majority of the players who are in contention for final roster spots for qualifying. A match against Mexico will serve as a great measuring stick both individually and collectively as we put the finishing touches on our roster selection."
CONCACAF Olympic Qualifying begins on March 22, with Group A games being played at LP Field in Nashville and Group B games at The Home Depot Center in Carson, Calif. The USA was drawn into Group A with Canada, Cuba and El Salvador, while Group B is composed of Mexico, Honduras, Panama and Trinidad & Tobago.
The U.S. and Mexico U-23s could face each other in the elimination rounds of qualifying if one team finishes first in its group with the other team in second place in its group. Should the USA advance out of Group A, it will play in the second semifinal match at 8 p.m. on March 31. The teams could also meet in the final if they advance to separate semifinals and win.
The semifinal and final matches will be played at LIVESTRONG Sporting Park in Kansas City, Kan., on March 31 and April 2, respectively.
The U.S. U-23s last met Mexico during qualification for the 2004 Olympic Games, with Mexico emerging with a 4-0 victory. Current U.S. Men's National Team players DaMarcus Beasley, Kyle Beckerman and Landon Donovan were part of the U.S. squad.