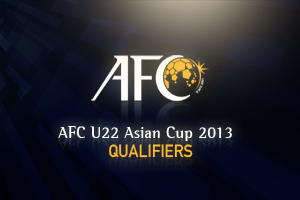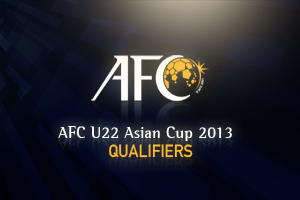 The official draw for the AFC U-22 Asian Cup Qualifiers took place at AFC House on Tuesday.
Forty-one Member Associations have entered the fray to grab 15 spots in the final competition to be played in 2013. The qualifiers will take place from June 23 to July 3, 2012 in seven centralised venues, which will be announced later.
The teams were divided into six groups of six teams each and one group of five. They will play one-round league format and the top two teams will qualify for the tournament proper along with the best third-placed team in all the groups. The hosts of the Finals will get a direct berth.
THE GROUPINGS
Group A: UAE, Iraq, Oman, India, Turkmenistan, Lebanon
Group B: Saudi Arabia, Syria, Pakistan, Palestine, Kyrgyzstan, Sri Lanka
Group C: Bahrain, Iran, Tajikistan, Qatar, Kuwait, Maldives
Group D: Uzbekistan, Jordan, Yemen, Bangladesh, Nepal
Group E: Australia, Japan, Indonesia, Singapore, Macau, Timor Leste
Group F: DPR Korea, China, Thailand, Hong Kong, Laos, Cambodia
Group G: Korea Republic, Vietnam, Malaysia, Myanmar, Chinese Taipei, The Philippines