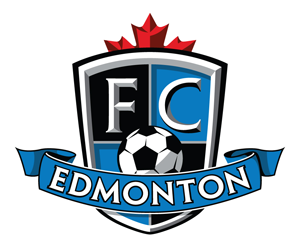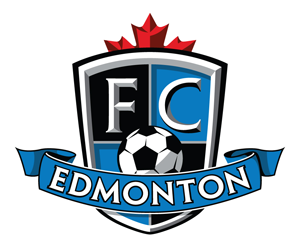 Whitecaps lead the semi-final series 2-0
FC Edmonton needs to find the back of the net at least twice if it hopes to move on to the Amway Canadian Championship finals next week.
The Eddies take on Vancouver Whitecaps FC on Wednesday night (K.O. @ 9 p.m. MDT @ BC Place) after losing the first leg at Commonwealth 2-0 on goals from Whitecaps Eric Hassli and X.
"The Whitecaps have some big, physical strikers that we had a hard time dealing with last time," said FCE centreback Paul Hamilton. "This time we're prepared for that and hopefully we'll be able to keep them off the scoresheet."
What the Eddies need to accomplish in the second leg is simple. They need to score goals and limit Vancouver's chances. The offensive task could fall on FCE's leading goal scorer Shaun Saiko.
Saiko has four goals in five NASL games this season and was recently named the NASL Offensive Player of the Week after scoring a hat-trick against the Carolina RailHawks at Clarke Stadium on May 6.
"It was great to record my first ever professional hat-trick but most importantly I hope that the momentum gets carried in to Wednesday's game,"
Saiko said.
"The team is confident right now and we're all looking forward to playing at BC Place. Hopefully we'll surprise some people."