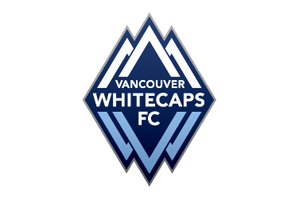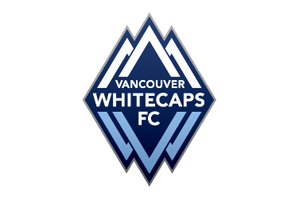 Vancouver Whitecaps FC announced today the addition of Honduran centre back Johnny Leverón – pending receipt of his International Transfer Certificate and visa. Per Major League Soccer and club policy, terms of the contract were not disclosed.
Johnny Leverón – Whitecaps FC centre back
– 20 appearances for the Honduran senior men's national team
– 83 appearances and nine goals scored in Honduras' Liga Nacional de Fútbol Profesional
– Captained the Honduran national team at the London 2012 Summer Olympics
"Johnny is a left-footed centre back who is very comfortable on the ball," said Martin Rennie, Whitecaps FC head coach . "He's still young but he's captained the Honduran Olympic team and has already played a number of games for the senior national team. He has a very big upside and we are really excited to welcome him to Vancouver."
Leverón, 23, joins Whitecaps FC after spending three years with Honduran side Club Deportivo Motagua. In 83 appearances with C.D. Motagua in the Liga Nacional de Fútbol Profesional, the 5-foot-11, 160-pound centre back scored nine goals.
Internationally, Leverón has made 20 appearances for the Honduran men's national team, scoring three goals. In 2012, the young defender played every minute while captaining his country in their four matches at the London 2012 Olympics. On the youth side, the native of Yoro, Honduras, made three appearances for Los Catrachos in the 2009 FIFA U-20 World Cup and three appearances in the 2007 FIFA U-17 World Cup.
Name: Johnny Leverón
Position: Centre Back
Height: 5-11
Weight: 165 lbs.
Born: February 7, 1990, in Yoro, Honduras
Hometown: Yoro, Honduras
Citizenship: Honduras
Last Club: C.D. Motagua (Liga Nacional de Fútbol Profesional de Honduras)
How Acquired: Acquired by Whitecaps FC as a free agent on February 19, 2013