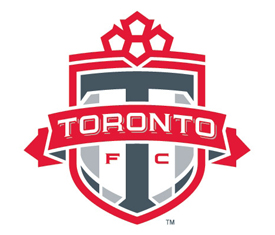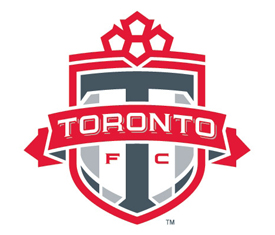 Toronto FC announced Wednesday the club has added winger Hogan Ephraim on loan from English Premier League club, Queens Park Rangers (QPR). He will be added to the roster upon receipt of his International Transfer Certificate (ITC).
Ephraim, 24, began his youth career at West Ham United where he spent four seasons with the Hammers. During his time at West Ham, he went on two separate loans, first in 2006-07 to Colchester United and then in August of 2007 to QPR. He later signed with QPR in January 2008. Ephraim was part of the club's Football League Championship title winning side during the 2010-11 season, earning a promotion to the Barclay's Premier League.
Since signing with QPR, Ephraim has gone on three loan spells, Leeds United (2009-10), Charleton Athletic (2011), and Bristol City (2012).
"Hogan is very strong technically, he has a great attitude and wants to get games under his belt," said Toronto FC Head Coach Ryan Nelsen. "We're very fortunate to have him, he is a player that can excite the crowd and I feel the fans will look forward to being able to see him in action"
Ephraim represented England at the U-16, U-17, U-18 and U-19 levels. He was a member of England's UEFA U-17 European Championship squad in 2005, where he recorded two goals in three matches.
Hogan Ephraim #31
Position: Winger/Forward
Height: 5'8
Weight: 154
Birthdate: March 31, 1988
Birth Place: Archway, England
Hometown: Archway, England
Nationality: British
Last Club: Queens Park Rangers
How Acquired: Loaned to Toronto FC on Wednesday, February 27, 2013
Pronunciation: "Ho-gan Eff-raym"