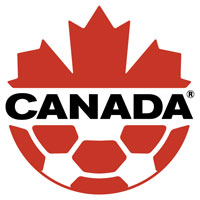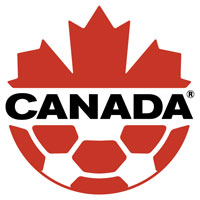 Canada twice came from behind to defeat Jamaica 4:2 in the quarter-final of the CONCACAF U-17 Championship in Panama to book a place at the FIFA U-17 World Cup UAE 2013.
Andrew Gordon scored a pair of goals while Hanson Boakai and Jordan Hamilton chipped in with a goal each as Canada's U17's mounted a dramatic second-half comeback to salvage its qualifying campaign.
"It is a tremendous feeling and you cannot take these moments for granted," said U-17 Head Coach Sean Fleming.
"The boys were immense in the second half and to qualify for our second-consecutive FIFA U-17 World Cup is a great achievement for this program."
This marks the sixth time that Canada has qualified for a FIFA U-17 World Cup.
After a 16-year absence from the competition (1995 to 2011), the country has qualified for its second-straight time after claiming its first-ever point at the tournament at Mexico 2011.
Canada will now take on hosts Panama in the semi-final of the CONCACAF Championship on Wednesday 17 April in Panama City.
Fleming's U-17 side will be looking to go on to claim Canada's 4th CONCACAF Youth Championship medal in the last six tournaments.