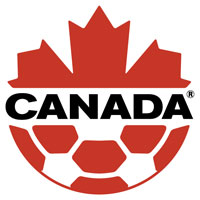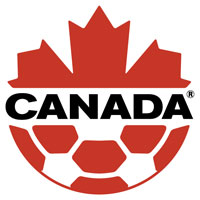 The Canadian Soccer Association announced on Thursday that it has reached an agreement with Canada's Women's National Team Head Coach John Herdman that will now see him lead the Canadian women's program through 2020.
"The Canadian Soccer Association is thrilled to renew its commitment of having John Herdman as Canada's Women's National Team Head Coach through 2020," said Peter Montopoli, Canadian Soccer Association General Secretary. "Just like it was the case when we initially announced him as our new Women's Head Coach two years ago almost to the day, we continue to believe that John has the leadership and vision to develop the clear pathway this country needs to grow women's football in addition to world class performances on the pitch."
Initially under contract through the 2016 Olympics, Herdman has already built significant momentum around the women's program, leading the squad to an unexpected and highly inspiring bronze medal performance at the 2012 London Olympic Games. His work in building the Women's National Team Program can already be identified as a driving force for the development of the women's game in Canada, and will contribute greatly to the establishment of a strong legacy for the sport of soccer in this country on the heels of the FIFA Women's World Cup Canada 2015.
"I am thrilled to know that I have the support from the Canadian Soccer Association to not only build a strong Women's program but also to have the opportunity to implement it and see it through after the Canada 2015," said John Herdman. "We now have the clarity to move forward, focus on our performances and put in place the stepping stones to truly leaving a lasting legacy for women's football in Canada."
Ahead of the November home match against Mexico, Canada will face Korea Republic on 30 October 2013 at Edmonton's Commonwealth Stadium (which is also the venue for the 6 June 2015 Opening Match for the FIFA Women's World Cup).
Announced earlier this week, CONCACAF rival USA will host Canada for a Women's International Friendly match on 31 January 2014 (location TBD).