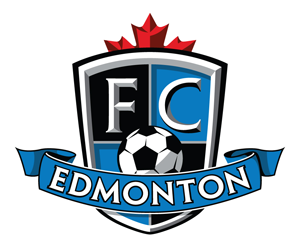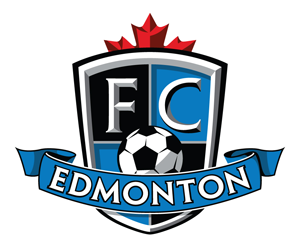 The last time FC Edmonton and Minnesota Untied FC faced off, Edmonton came away with all three points, the Eddies look for a similar result against Minnesota this Saturday September 7, 2013 in Blaine (5:00pm MT KO).
The marquee player for FC Edmonton in the month of August – and the NASL Player of the Month is Guyana international and London- born Chris Nurse. With three goals in three games and a seemingly permanent spot on the NASL Team of the Week – being named to it for the last four weeks in a row, he will be the player to watch in this matchup.
It can be said that the unsung hero to Nurse's success the last few games has been fellow midfielder and former Minnesota United FC captain Neil Hlavaty. Out of Nurse's last three, Hlavaty has been the one to provide the service for two goals.
"Everyone knows that Neil is one of the most hard-working players and one of the most consistently good players in the league," says Nurse about his teammate. "He's naturally a centre midfielder and has been asked to play all over the field, most recently on the wings and the results that the team are finding are an absolute credit to Neil and all that he does."
Hlavaty sits on four assists for the year – a team leading number for the NASL 2013 season.
Minnesota United FC sit with seven points and in fifth place – which is one point ahead of FC Edmonton, who are tied for seventh in the league. Minnesota has proven that it's up for the challenge after a feisty matchup against the San Antonio Scorpions last weekend, where their 3-2 win came in the dying minutes of injury time. Off the field dramatics have found striker and United FC player Pablo Campos sit out the game against Edmonton as he serves a league issued suspension.
Last weekend FC Edmonton played host to the New York Cosmos, which resulted in a 1-1 draw.
"Last year you would have never seen this team upset with a point against the Cosmos," says Head Coach Colin Miller. "It just goes to show the fundamental change in attitude. This team is mentally and physically ready to take three points off any team in the league."