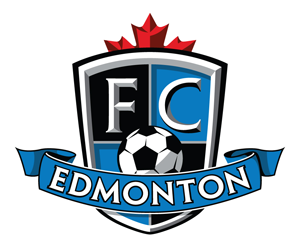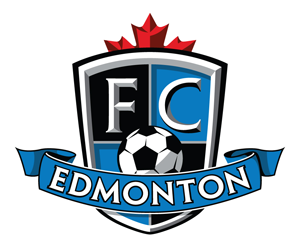 FC Edmonton will put its seven-game home unbeaten streak on the line when it faces Minnesota United FC at Clarke Stadium on Sunday September 22, 2013 at 2pm MT.
The Eddies are coming off a 1-1 draw against the Fort Lauderdale Strikers, their fifth in a row. On the other side, United FC is looking to rebound from a 1-0 defeat to the New York Cosmos.
FCE still remembers United FC well, as the two teams squared off at NSC Stadium in Blaine, Minnesota back on September 7. United defender Cristiano Dias put his squad ahead early in the second half, however Vancouver Whitecaps FC loaner and current FCE striker Corey Hertzog replied with a quick equalizer a minute later. The game ended in a 1-1 draw, extending the Eddies current unbeaten streak.
Home-field advantage is on the side of FCE on Sunday as they have proven to be difficult opponents to face at Clarke Stadium. With only five points in their last five games, the Eddies sit tied for seventh in the standings with eight points. United FC sits in the same place with FCE with the same point total.
"We've played to five draws in a row now so something has to give this week," said coach Colin Miller." "We've changed our training schedule slightly to see if that has an effect but bottom line is, we need the three points against Minnesota United FC this weekend. They're a quality side – like every other team in this league – so we'll have to be at our best."
Three points for FCE could leapfrog them in the standings, setting up an exciting last few weeks of the season. Midfielder Gagan Dosanjh and defender Lance Laing are coming off impressive matches against Fort Lauderdale (which earned them Team of the Week honours), so they'll look to continue their solid play against United FC.