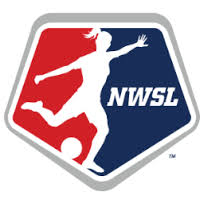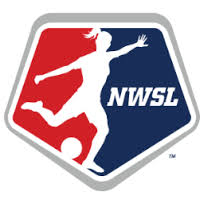 Boston Breakers forward
Lianne Sanderson
has been voted the National Women's Soccer League (NWSL) Player of the Week by the media for Week 3 of the 2014 NWSL season.
Sanderson, 26, scored two goals to provide the club with its first win of the season, a 3-2 victory over Sky Blue FC on Sunday evening at Harvard Stadium in Boston Mass.
For Sanderson, the two goals were her first of the 2014 season, and her second goal was the 15th of her professional career in the United States (NWSL and WPS combined).
The Lewisham, England, native currently leads the Breakers in scoring and is tied for fourth in the NWSL in goals.
Sanderson, who was also named NWSL Player of the Week for Week 7 in 2013, becomes the fourth player to win the accolade twice. U.S. internationals Abby Wambach (Weeks 5 and 9) and Sydney Leroux (Weeks 4 and 12) as well as Canada international Karina LeBlanc (Weeks 11 and 14) were the only players to claim the honor on multiple occasions last season.
This marks the first time this season and fifth time overall that a Boston player has been voted NWSL Player of the Week, with midfielder Heather O'Reilly, Sanderson and Leroux also receiving the award in 2013.
The Boston Breakers will return to action Sunday, May 3, at 7 p.m. ET against Sky Blue FC at Yurcak Field in Piscataway, N.J.
The NWSL Player of the Week is selected each week of the regular season by a selection of journalists that cover the league on a consistent basis.