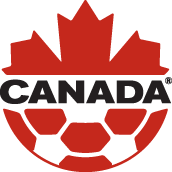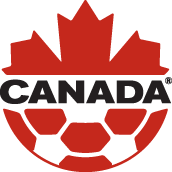 On Match Day 2, Canada fell 1:3 to host Mexico at the 2010 CONCACAF Beach Soccer Championship on 2 December. Canada started slow, but was still tied 1-1 midway through the match before the former CONCACAF champions took over and added two goals before the end of the second period.
Canada had a couple of close calls late in the match – they hit the crossbar and they hit the post – but the ball wouldn't bounce in their favour. As such, Mexico qualified for the semi-final stage while Canada was eliminated after just two matches.
"Mexico expected to win, but we made them work for it until the end," said Canadian coach Ross Ongaro. "Give our boys a lot of credit. They're still learning the game."
Mexico opened the scoring in the first period when Antonio Barbosa got up and headed home a shot past the Canadian goalkeeper. Canada managed to keep the difference at one goal apart after 15 minutes. In the second period, captain Bruno Xavier then made it 1-1 with a shot that caught the Mexican goalkeeper flat footed on the ground.
Before the second period was through, however, Mexico added two goals in just over two minutes to regain the lead. Shortly after a great save by Greg Bonar to tip a Mexican header over the crossbar, Gustavo Rosales strode in down the right side and fired a shot past the goalkeeper to make it 2-1. Then, Hugo Lopez received a pass in between the Canadian defence and goal, side stepped the goalkeeper and fired it for a 3-1 lead.
There were no more goals in the third period, although both teams were close. Canada, of course, had those two close calls near the end of the match when they hit the crossbar and hit the post.
Canada's last group match is Friday 3 December against Jamaica.