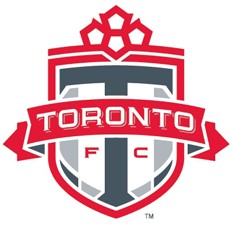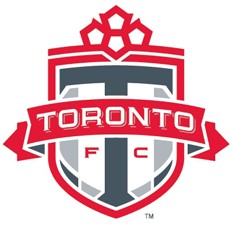 Toronto FC has decided to not pick up the 2011 options on Fuad Ibrahim, Amadou Sanyang and Nick Garcia. Garcia is the only Toronto FC player eligible for the Major League Soccer re-entry draft on December 8th.
"This is yet another necessary step as we look toward building our 2011 squad," said Earl Cochrane, Toronto FC interim director of soccer.
"With Nick we simply couldn't find a way to make him fit within our current budget situation. If we lose Nick through this re-entry process, we will miss his leadership and experience and wish him all the best in the future."
"We will evaluate shortly where or how Fuad and Amadou might fit into our 2011 plans."