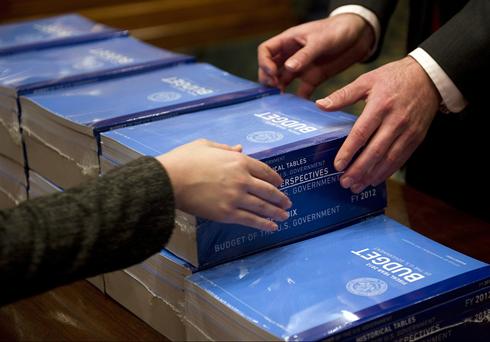 Let's break down the numbers a bit more.
Now let's look at the breakdown in how Washington spends our hard-earned dollars:
Congratulations are once again in order. Washington has surpassed the former fiscal year interest on the debt level reached in 2008 by just over $3 billion!
We'd better hope that Washington's Debt Super Committee shoves their partisan nonsense aside before America's debt debacle makes the Eurozone's recent sovereign debt issues look like a Sunday walk in the park. At this point, the debt growth trend is looking increasingly unsolvable.
Article Viewed on Oye! Times @ www.oyetimes.com
To View all of Glen Asher's articles click HERE