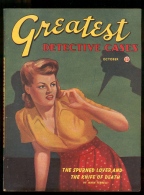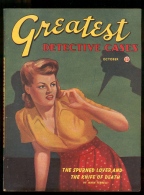 The
Daily Star
reports that (according to the Lebanese daily
al-Liwaa'
), the Special Tribunal for Lebanon's outgoing Prosecutor, Daniel Bellemare, will be issuing
a revised indictment
in the Hariri case and it will include several new suspects, including a politician.
I've lost track of the number of rumors about the STL that have been reported by Lebanese newspapers, but I thought it might be entertaining to take some bets on who the mysterious "fifth suspect" might be.
Note that the report does not specify that the politician is Lebanese. Any guesses?
Click HERE to read more from Qifa Nabki.