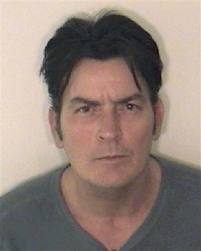 This article was last updated on June 18, 2022
Dear Mr. Sheen,
Please read the following. It is personal and it is my story. But it is your story as well. You have more to do in this world; do not waste one more minute of it in an altered state of consciousness.
You can turn this one around. And I don't mean through your deluded ramblings about curing yourself with your mind. I mean actually turning your entire life around.
23 years. I can do it. You can do it too.
Yours sincerely,
wb 🙂
P.S.
Conan O'Brian had the Tonight Show taken away from him. Has anybody been more shafted by circumstances and by decisions made by other people? However in leaving, he was gracious, appreciative and took the high road towards his employers. He was a gentleman. We would all love to see that Charlie Sheen. Conan is anything but a class-A tool.
You can publish this article on your website as long as you provide a link back to this page.