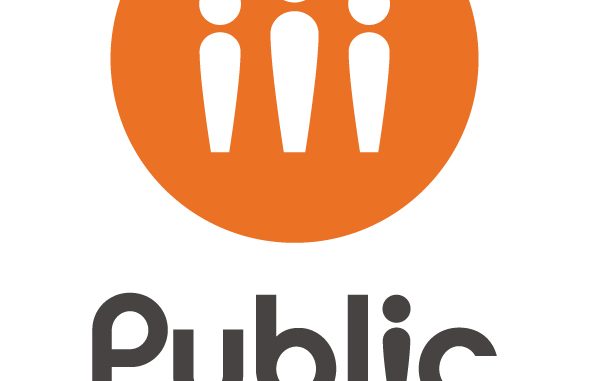 This article was last updated on April 16, 2022

Just in time to head back to school or the office, wireless provider Public Mobile has teamed up with the music industry's major record labels, including Universal Music Canada, Sony Music Entertainment Canada Inc., and Warner Music Canada. The new partnership gives Public Mobile customers access to millions of songs. Public Mobile's new Siren Music is an unlimited mobile music experience that offers unlimited music and unlimited data for one flat-rate price.
"Public Mobile believes in providing people with services that are easy to use, convenient and affordable," said CEO Alek Krstajic. "In addition to unlimited talk, text and data, we want our customers to have access to unlimited music and that's why we are so pleased that Universal Music Canada, Sony Music Canada and Warner Music Canada have agreed to help us do what no other Canadian wireless provider has done – provide a combination of unlimited music and unlimited data," added Krstajic.
"Universal Music Canada is excited to be involved in this partnership with Public Mobile and the chance to put more music into the hands of more Canadians," said Randy Lennox, President and CEO of Universal Music Canada.
"We are delighted to partner with Public Mobile, to provide seamless accessibility to our content and engage music lovers across the nation," commented Shane Carter, President of Sony Music Entertainment Canada Inc."
"We welcome the arrival of Public Mobile's Siren Music service. It is an exciting and innovative approach for how Canadian's can enjoy their music on the go," said Steve Kane, President of Warner Music Canada.
With Siren Music, customers can access as much music as they'd like and never have to worry about a download cap. No other carrier in Canada offers that combination of unlimited music and unlimited data. Other carriers have per-track fees or limit your data usage. Siren is a truly mobile service that allows you to download music on the go with no computers, no syncing and no extra devices required.
About Public Mobile
Formed in 2008, Public Mobile provides unlimited talk, text, Android data services and Siren Music to value conscious customers in Ontario and Quebec. There are no contracts, no credit checks and no surprises. Public Mobile launched its network service in May 2010 in Toronto and in June 2010 in Montreal. Public Mobile is building its network from Windsor to Quebec City. Public Mobile's licence covers an area reaching 19 million Canadians. More information about Public Mobile can be found at www.publicmobile.ca

You can publish this article on your website as long as you provide a link back to this page.