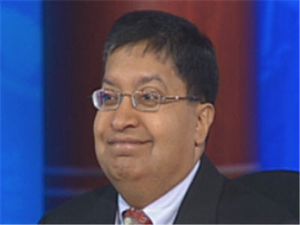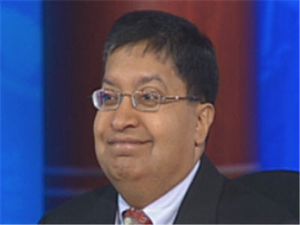 During Q2/2009 on the cusp of a flood of earnings reports, a shift in market is likely focus from actions to alleviate sheer panic to now differentiating between workout developments. In turn, we would envision performance change towards the bifurcation amongst countries, sectors and companies that is normal in well functioning capital markets, after a two year obsession with credit.
After sharp gain from 667 low versus our 750-900 near term range for the S&P 500, risk of consolidation is high. However, the S&P 500 remaining above 750 at culmination of earnings season would indicate markets becoming forward looking as such a level seems supportable mainly on 50 operating earnings, likely realizable only for Q3/2009 versus 24 annualized for Q4/2008 and a still year-over-year declining 41 for Q1/2009 on current consensus. We expect operating earnings for the S&P 500 of 50 for 2009 and potentially 75 for 2010 and a late 2009 new cycle.
Click HERE to read the complete article.