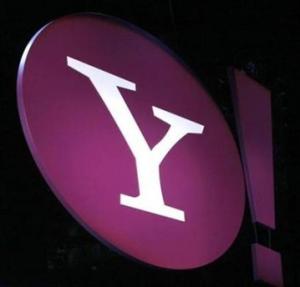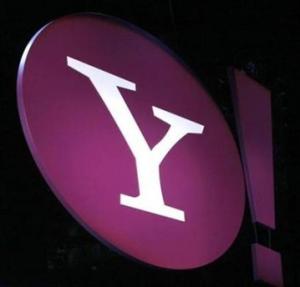 In the face of falling market share and intense organizational changes, Yahoo! Inc has struck a deal with ABC News to deliver a larger chunk of online news to their cyber audience. The news content of ABC will show up on the front page and also the news section of Yahoo!. The collaboration is a major initiative in the field of online journalism and since both the companies combined have a large market share, as ABC News president Ben Sherwood noted was "the size of the Super Bowl audience," the collaboration will prove to be a landmark movement.
For the first time, ABC is launching Web-only news series, starting with a live interview with President Barack Obama by George Stephanopoulos Monday afternoon. That launches a series, "Newsmakers," with online interviews conducted by the likes of Diane Sawyer, Barbara Walters, Katie Couric, Robin Roberts and others.
However, Colin Gillis, an analyst with BGP Financial Partners said Yahoo's alliance with ABC stated that this deal "is not going to fix Yahoo's problems." Gillis noted: "This is a relatively small event in the broader ecosystem of what is going on with Yahoo."
While Yahoo!'s shares a still down by 16%, its shares rose 81 cents, or 6.2 percent, to $13.98 in morning trading. Investors were buying the shares after the CEO of Chinese Internet company Alibaba Group Holding Ltd. said he would be "very interested" in buying Yahoo.
Article viewed on Oye! Times at www.oyetimes.com