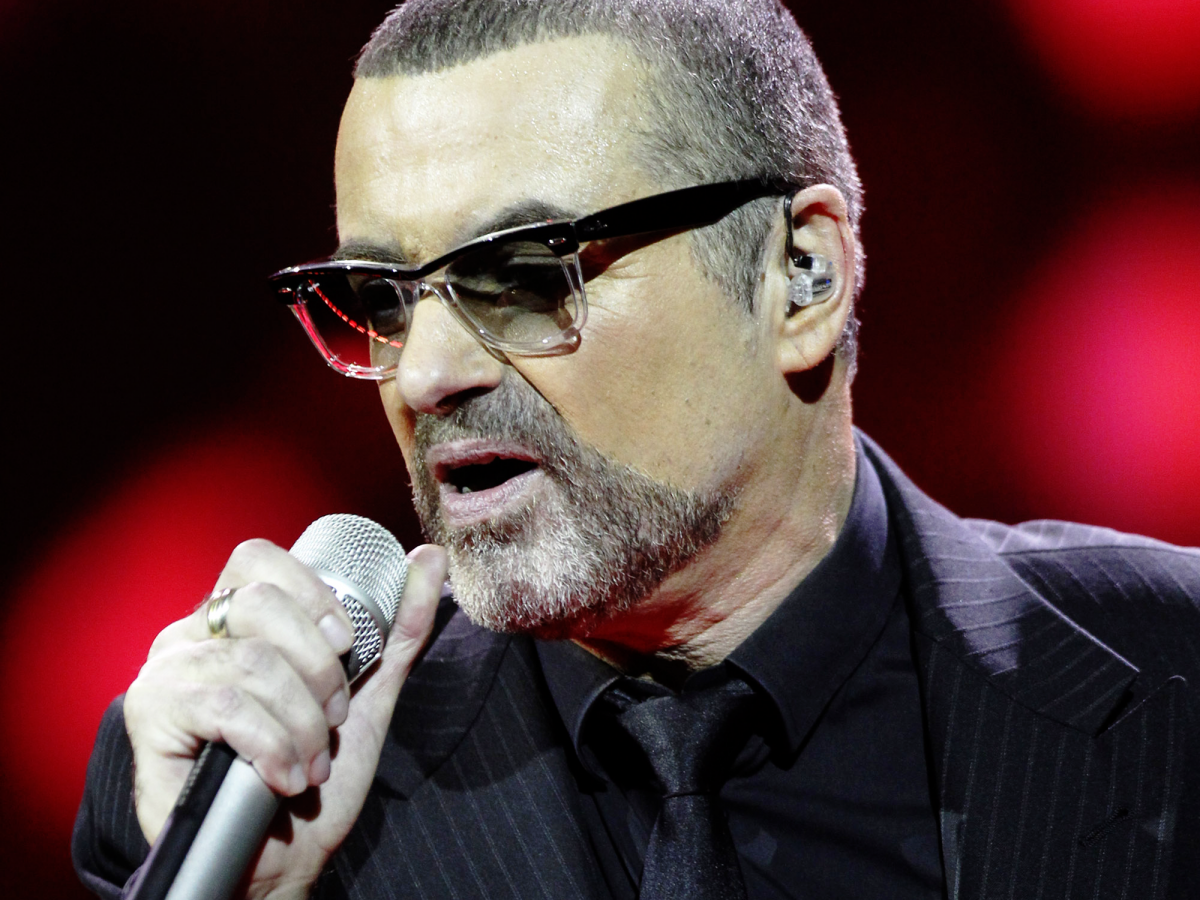 Before Carpool Karaoke became part of The Late Late Show, it was a 2011 sketch for Comic Relief, a British charity that works to fight poverty, and it starred the late singer George Michael.
Corden is playing Smithy, his Gavin & Stacey character, as he and Michael argue over whether or not Michael can accompany Corden to Comic Relief. Corden claims his passenger will embarrass him too much and Michael takes offense. So, of course, they break the tension by singing Wham!'s "I'm Your Man."
And that was when the rest of the series was born. "We wondered if it was an idea," Corden remembered on an episode of The Late Show with Stephen Colbert. "Los Angeles, traffic, carpool lanes, karaoke, traffic, driving people in the car, singing."
Corden remembers his time with Michael fondly. He tweeted Sunday, "I've loved George Michael for as long as I can remember. He was an absolute inspiration. Always ahead of his time."
— James Corden (@JKCorden) December 25, 2016
He also shared a video of Michael performing "Praying for Time," saying, "it's [sic] message means more now than ever."
George Michael wrote Praying for Time 25 years ago but I truly believe it's message means more now than ever. https://t.co/f03zlWYbLa
— James Corden (@JKCorden) December 25, 2016
Click HERE to read more from Refinery29.


Loading ...