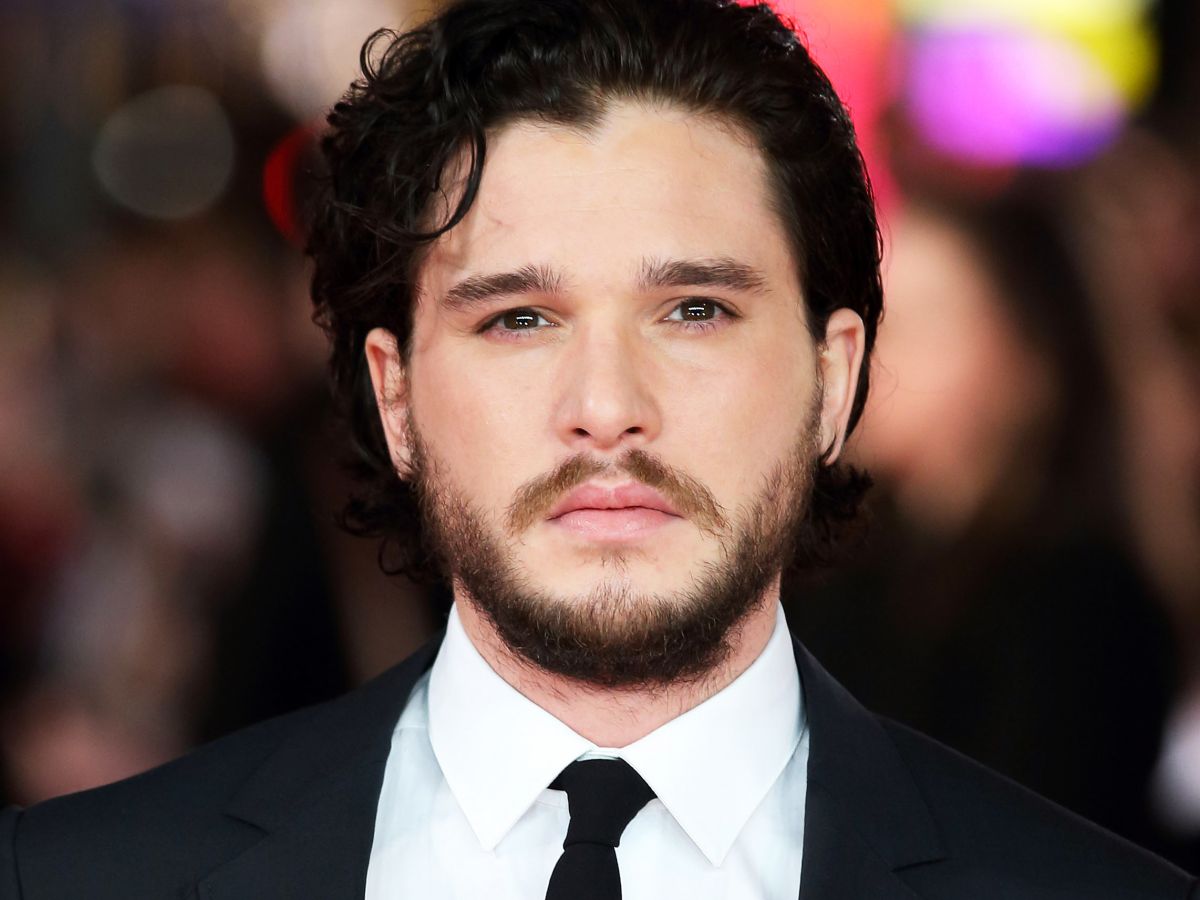 It's slightly painful to imagine a world in which Kit Harington does not exist — or, rather, that he exists unbeknownst to us. The English actor being cast as Jon Snow on Game of Thrones seven years ago might be the best thing that's ever happened to him. But it's also the best thing that's ever happened to people who appreciate the beauty of a deeply attractive man. [Ed. Note: If the shameless objectification of hot-ass men makes you uncomfortable, because it's kind of a double standard — well, then, you're a nobler person than I and there are better ways you could spend the next five to 10 minutes.]
Yes, Harington is a fantastic actor and, by all accounts, a truly lovely human. But we're going to set those glowing qualities aside for a moment and marvel at him in a more superficial way. Because Harington is a
devastatingly
good-looking man and he deserves to be celebrated for that on his 30th birthday. There are those
contractually obligated
chestnut locks and that ever-glorious beard — which miraculously always occupies that facial-hair sweet spot between scruffy and sculpted.
But really, it's about those soulful, sensual, chocolate-brown eyes — that piercing, unwavering, almost uncomfortably intense gaze. See, Harington seems to have an affliction best described as perpetual bedroom eyes. The gentleman doesn't seem capable of looking directly into a camera without stirring your soul…and maybe other areas on your body. So let the man's wonder wash over you and enjoy these 30 goddamn devastating photos of Kit Harington.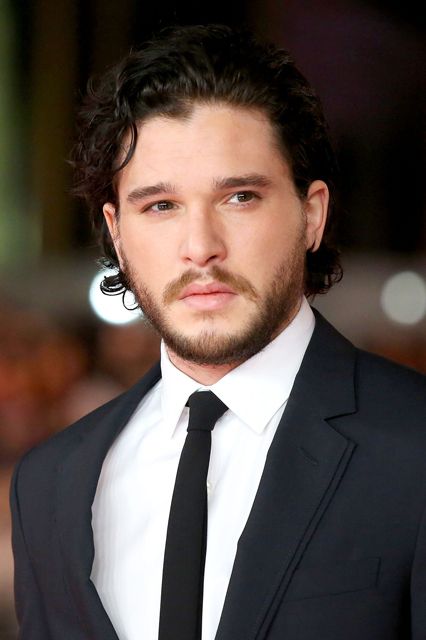 Well, hello, Mr. Harington.
Photo: James Shaw/REX Shutterstock.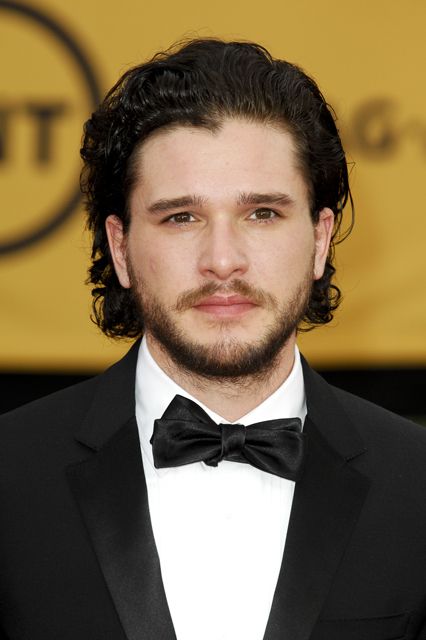 Gosh, you look handsome in a bow tie.
Photo: Picture Perfect/REX Shutterstock.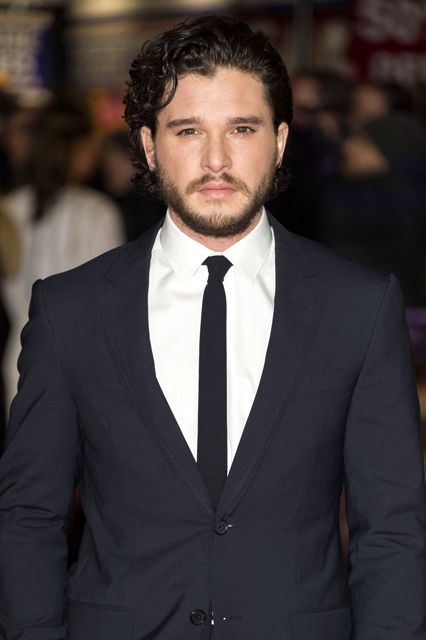 But this skinny tie? It suits you quite well, too.
Photo: Ray Tang/REX Shutterstock.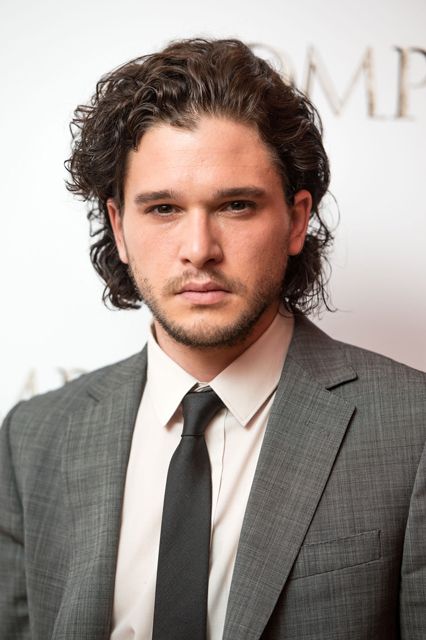 Smoldering.
Photo: Ian Gavan/Getty Images.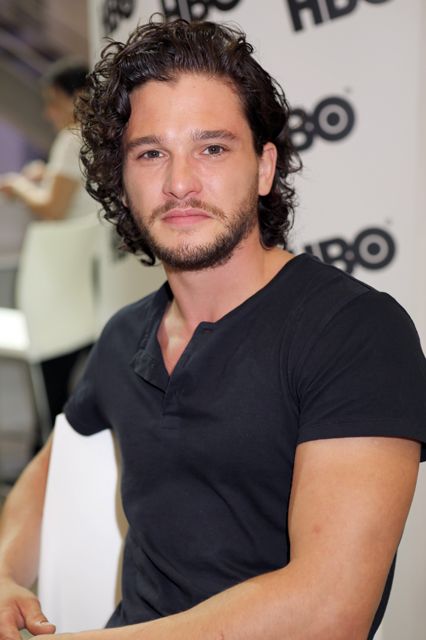 Have you ever been a guest on America's Next Top Model, Kit?
Photo: Michael Yaris/Getty Images.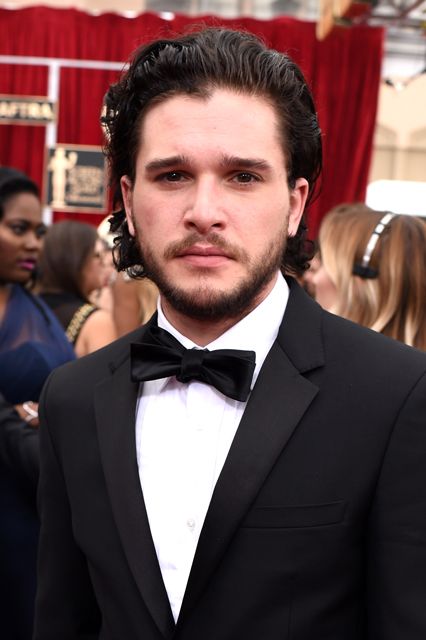 …Because your smize game is Tyra-level fierce.
Photo: Dimitrios Kambouris/WireImage.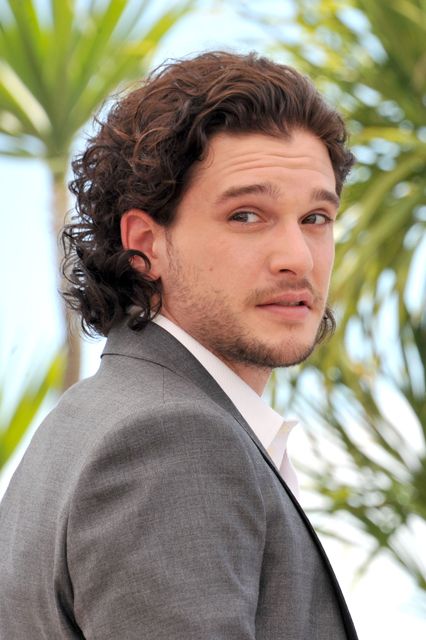 "Oh hey, didn't see you there."
Photo: Camilla Morandi/REX Shutterstock.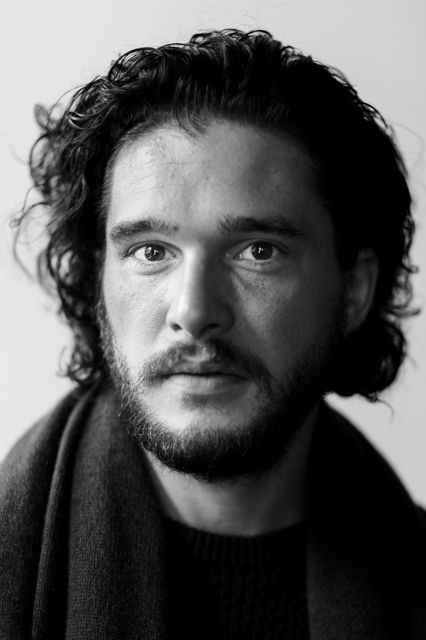 He's looking straight into your soul, isn't he?
Photo: Richard Young/REX Shutterstock.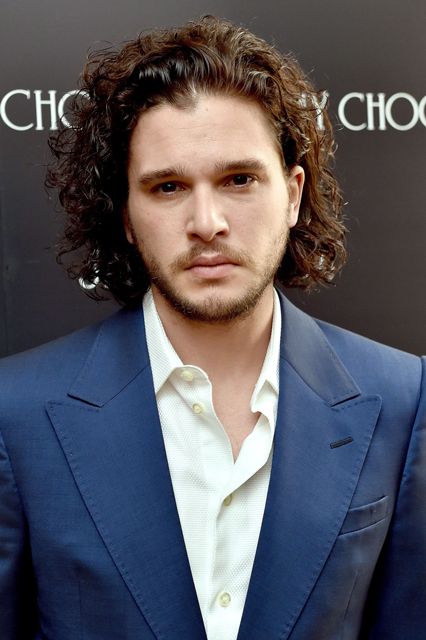 Oh my god.
Photo: Nick Harvey/REX Shutterstock.

That piercing stare.
Photo: John Phillips/Getty Images.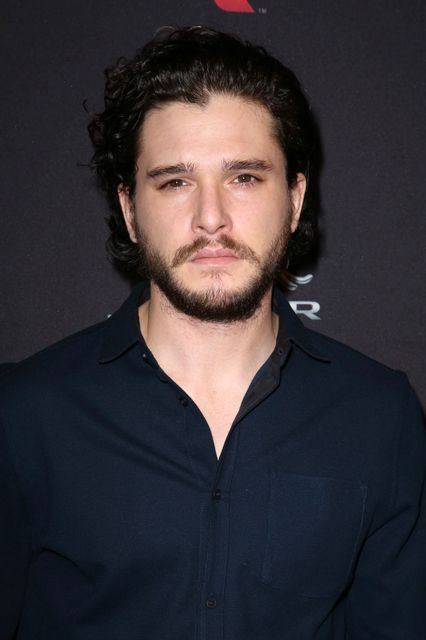 I cannot.
Photo: Matt Baron/BEImages/REX Shutterstock.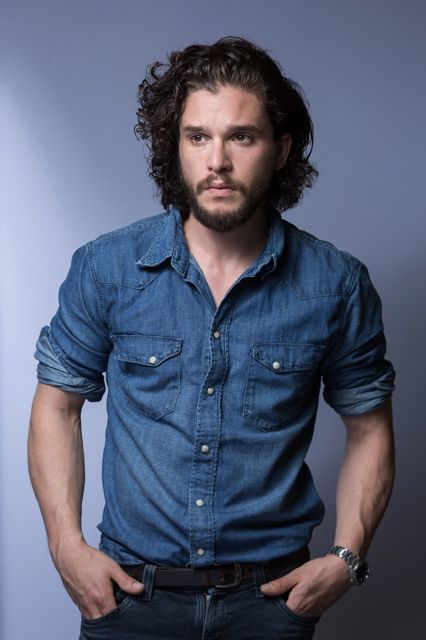 Like a Gap ad, but more smoldering.
Photo: Olivier Vigerie/Getty Images.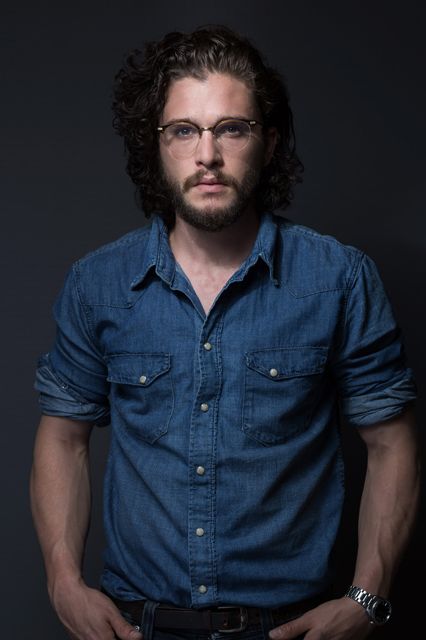 The Gap model/English professor hybrid look.
Photo: Olivier Vigerie/Getty Images.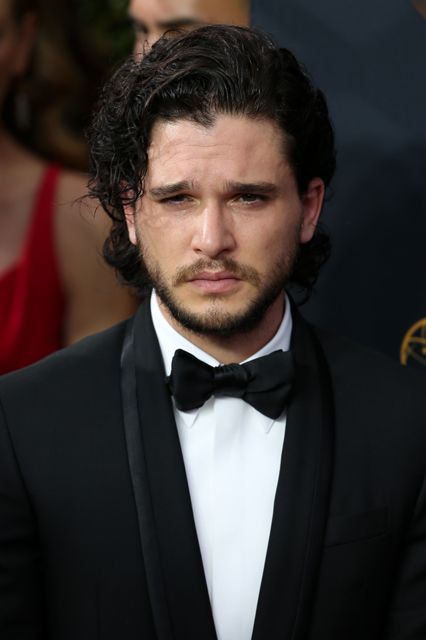 Tuxes are kind of hot.
Photo: Karl Walter/REX Shutterstock.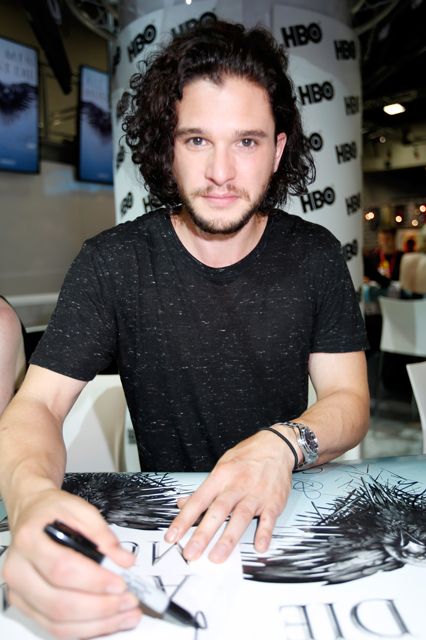 I know exactly what I want him to sign and it's definitely not a poster.
Photo: FilmMagic.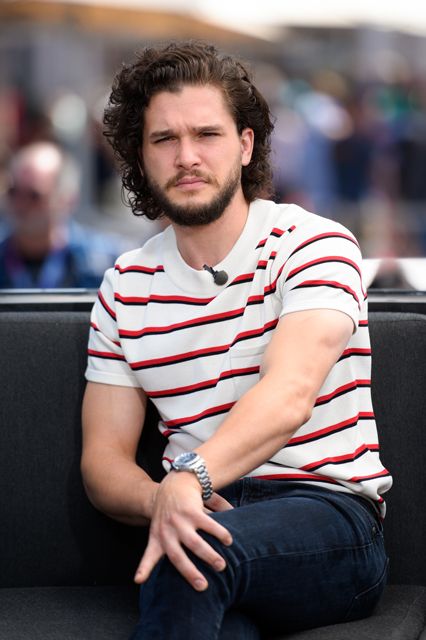 Okay, stripes are definitely super-fucking hot.
Photo: Noel Vasquez/Getty Images.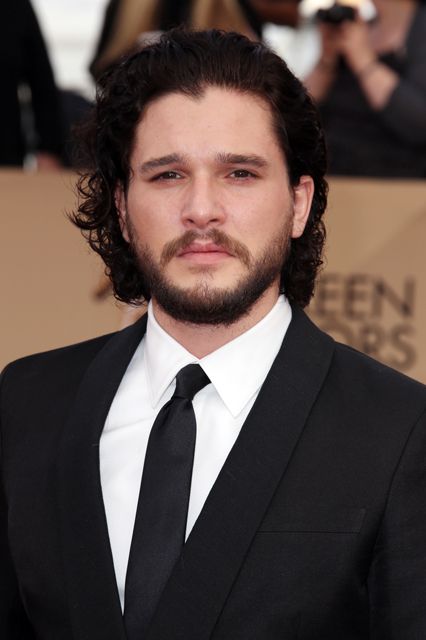 It's like he feels the burden of his good looks and that's why he's so serious.
Photo: Matt Baron/REX Shutterstock.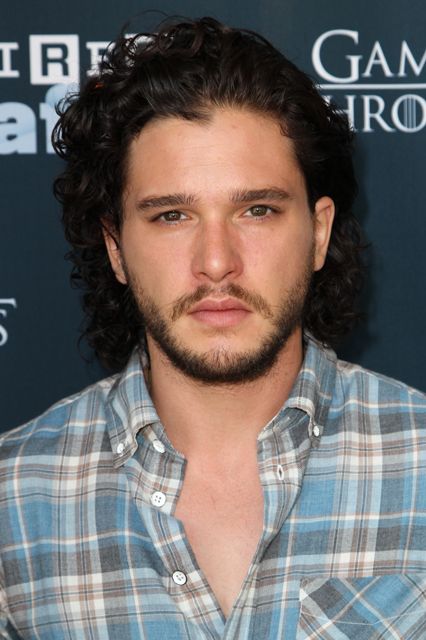 Sexy farm boy. No! Sexy hipster.
Photo: Jonathan Leibson/WireImage.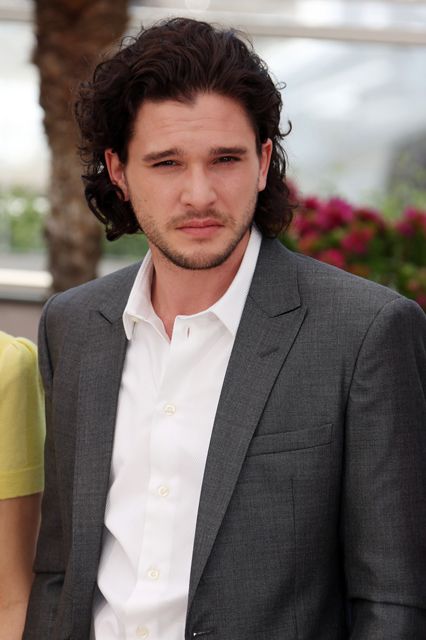 He's squinting because he's looking in a mirror and being blinded by his own handsomeness.
Photo: Matt Baron/BEI/REX Shutterstock.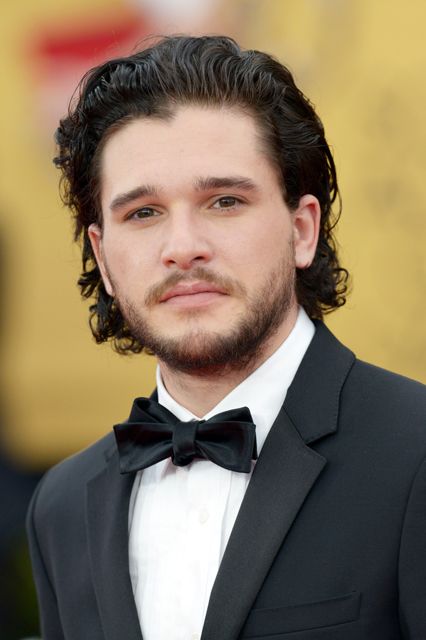 His bow tie collection really is quite impressive.
Photo: Stewart Cook/REX Shutterstock.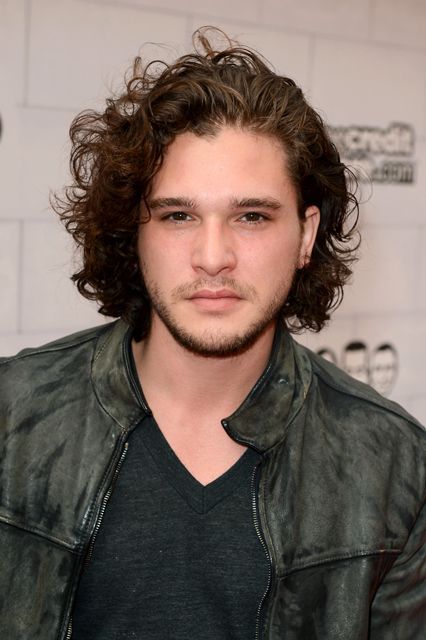 Late '90s teenage-heartthrob vibes.
Photo: Kevin Winter/Getty Images.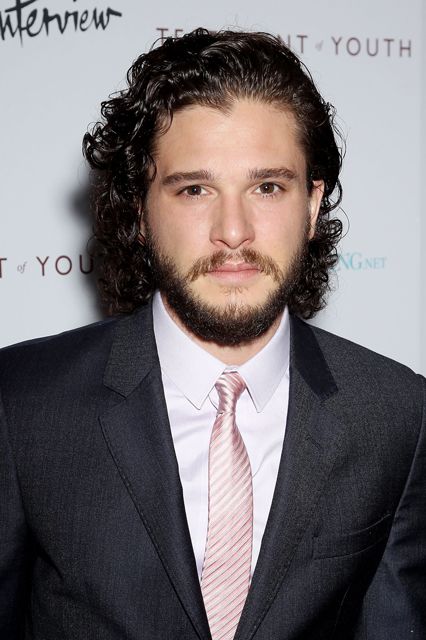 I think it's time to talk about the beard.
Photo: Marion Curtis/StarPix/REX Shutterstock.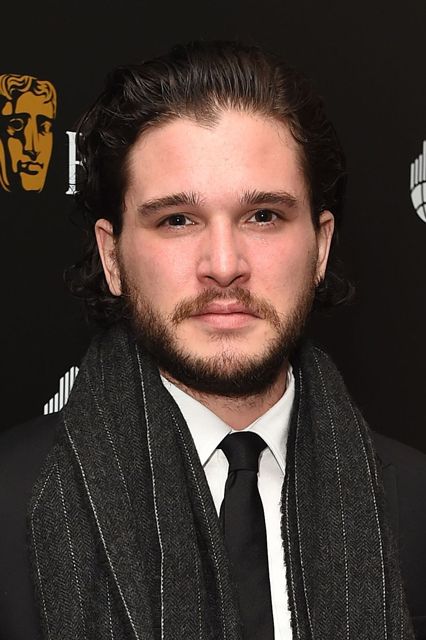 How is it always this lovely?
Photo: Jonathan Hordle/REX/Shutterstock.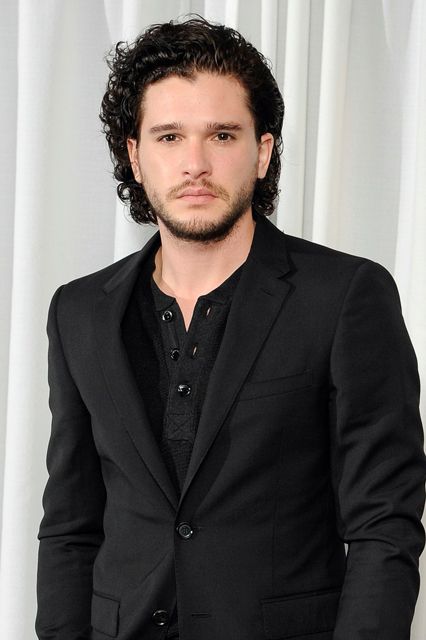 Does he have a live-in beard-dresser, perhaps?
Photo: Richard Young/REX Shutterstock.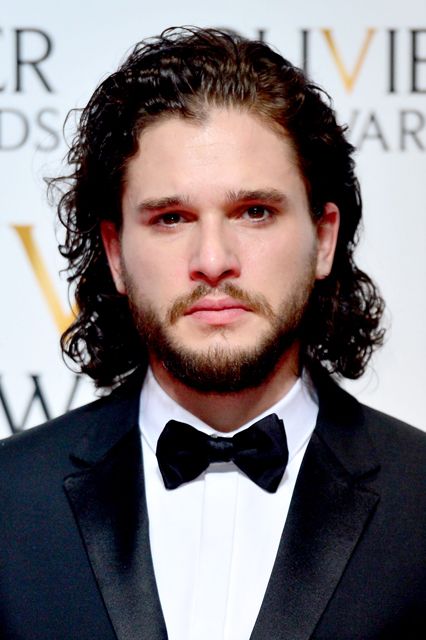 Surely, there's some beard oil involved.
Photo: Joanne Davidson/Silverhub/REX Shutterstock.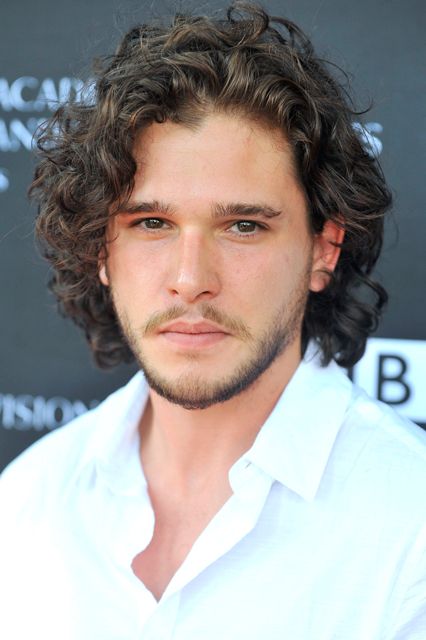 Melt me with your chocolate-brown eyes, why don't you.
Photo: Toby Canham/Getty Images.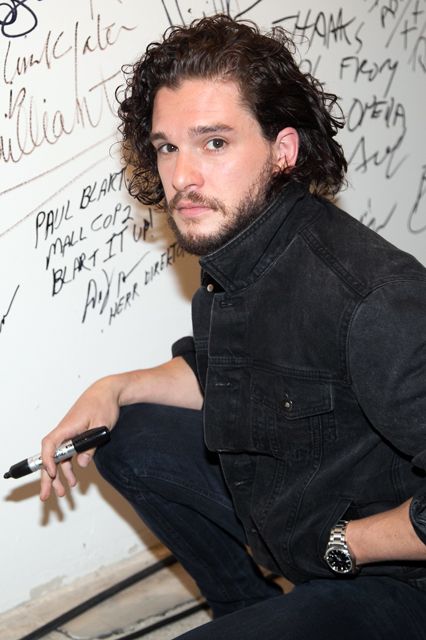 I assume Sharpie has gotten in touch with him for the hottest permanent marker ad campaign of all time.
Photo: Nomi Ellenson/FilmMagic.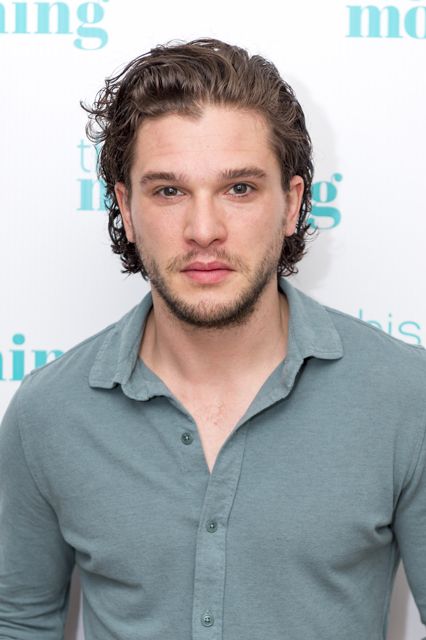 Baby Kit. Let me protect you.
Photo: Ken McKay/REX Shutterstock.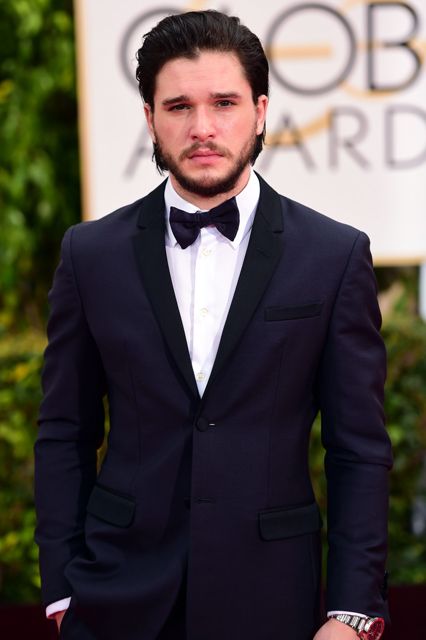 The very definition of dashing.
Photo: Tyler Boye/Penske Media/REX Shutterstock.

This is the face of an angel and his eyes are literally shining. I have no more words for you.
Photo: Mike Marsland/WireImage.
Click HERE to read more from Refinery29.



Loading ...