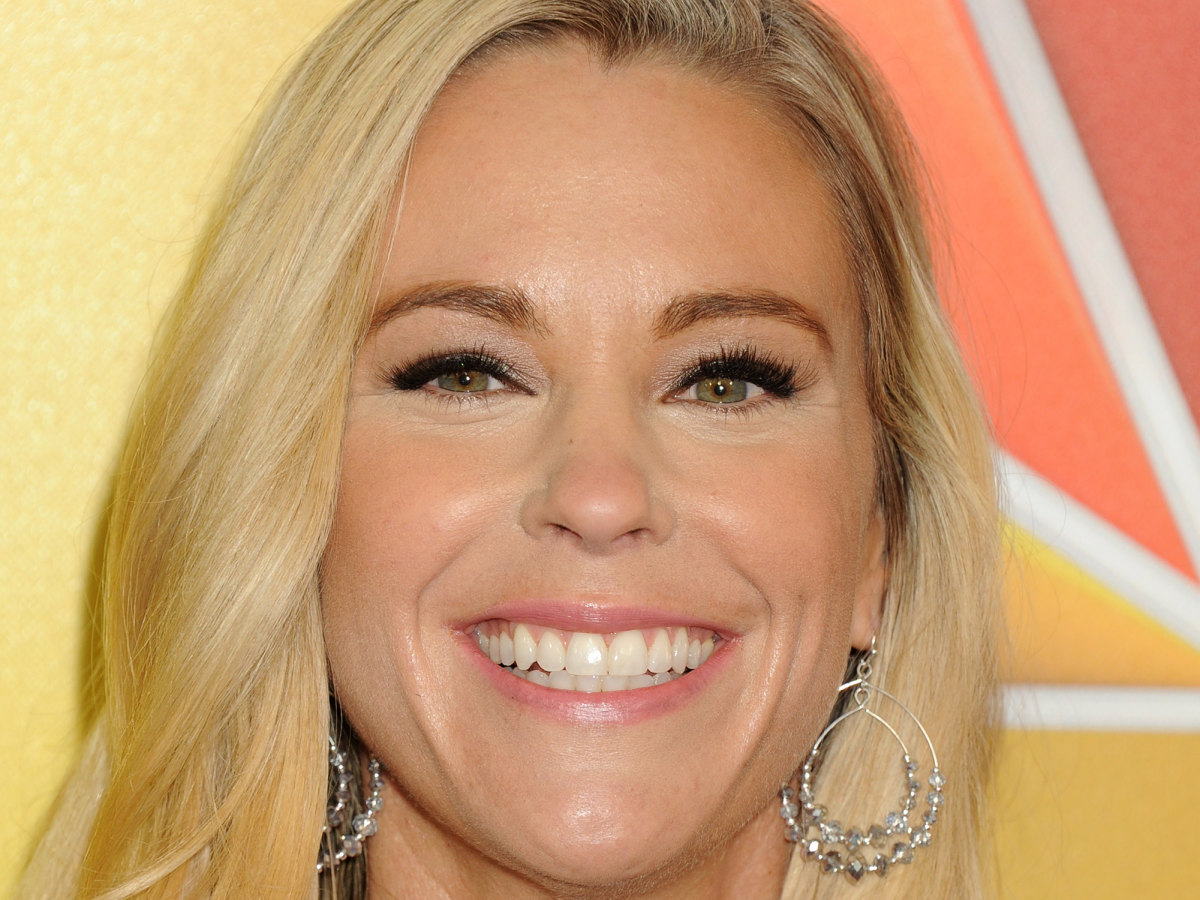 Amidst the rumors swirling about his whereabouts, Jon and Kate Gosselin's son Collin appeared on Kate Plus 8 last night.
Last August, Kate Gosselin told People that Collin "has special needs" and was being treated at a program outside the home.
The Gosselins have waged a public he said/she said battle about their son for months, with Jon Gosselin claiming in November that his ex-wife wouldn't tell him where Collin was. At the time, Jon Gosselin told Entertainment Tonight that he would, if necessary, take legal action against Kate to find out Collin's location.
Jon also claimed in November that he hadn't seen Collin in a year and a half. Kate, meanwhile, said in a Good Morning America appearance that she and her ex-husband were "court-ordered not to speak about the care and custody of our children in detail."
Tuesday's episode marked Collin's first appearance on the TLC show this season.
Collin didn't say much in the episode, Us Weekly noted, apart from sharing a few words about a trivia game the family had played.
We're glad to see Collin is safe, though it doesn't seem like Jon and Kate will be making amends anytime soon.
Click HERE to read more from Refinery29.



Loading ...