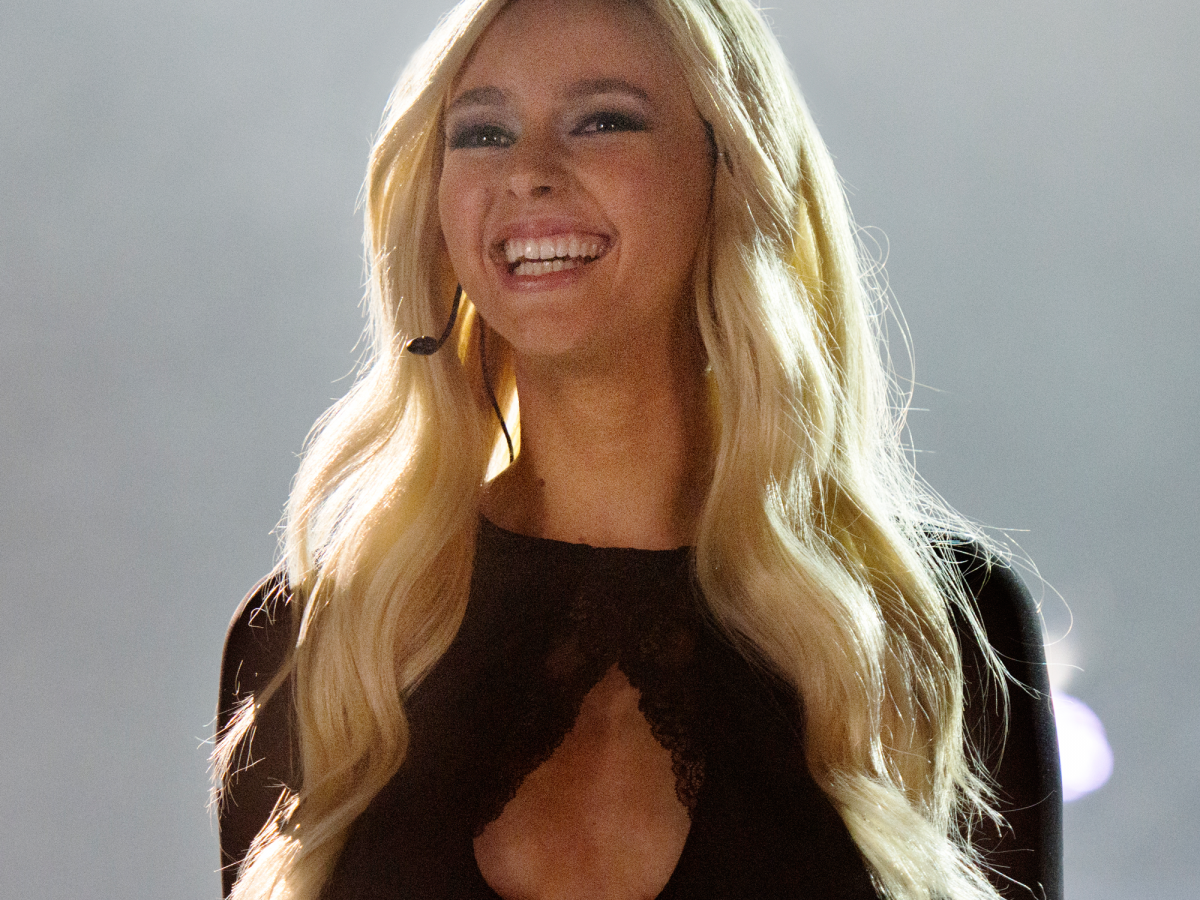 There was no way a Britney Spears biopic was going to premiere quietly.
Lifetime's new biopic Britney Ever After is a fictionalized retelling of the pop star's often-tumultuous time in the spotlight. Spears did not approve of the network's venture (because, really, why would you?) which makes the movie seem particularly salacious. After all, without the "Oops! I Did It Again" singer's blessing, how authentic can the TV movie be? Twitter declares "Not at all," and Spears' fans are now dragging the new movie for being a ridiculous depiction of the star's major moments.
As a lifelong Spears fan, I, too, was a little worried about how this movie would play out. Fortunately, the film did provide at least one piece of entertainment. Reading fans' reactions to Britney Ever After is even better than re-watching Crossroads… or even just reading the terrible reviews of Crossroads. (By the way, I still live for Crossroads. Bad reviews be damned.)
I feel like I need to apologize to @britneyspears for watching that horrible @lifetimetv movie #BritneyEverAfter
— andrew foster (@andyfos71) February 19, 2017
So, #britneyeverafter is the most horrible, cringeworthy thing ever.
— Alex Young (@eatstyledallas) February 19, 2017
#BritneyEverAfter this dance off scene!! How can this be serious?! ?????
— KATE AMBROZEWiCZ (@MALiBU8907)
February 19, 2017
#BritneyEverAfter pic.twitter.com/om57TbCd2h
— Flammin Hot! ? (@Rihtina_Raylake) February 19, 2017
#BritneyEverAfter MOVIE WAS ALL WRONG!!!! Director needed to watch Britney's actual interviews! Feel
Bad for the actors. ? #PissedOff
— Flammin Hot! ? (@Rihtina_Raylake) February 19, 2017
Why did they make her so stupid??? This is insulting … yet I can't look away ? — watching Britney Ever After
— In the Know (@TasinCatastrope) February 19, 2017
me watching #BritneyEverAfter pic.twitter.com/tgEUCnsXCt
— Sara Diane ?? (@saraadianee) February 19, 2017
#BritneyEverAfter made me want to pull my lungs out through my kneecaps it was that cringey
— Sinead Nora McGrath (@killerqueen945) February 19, 2017
cried myself to sleep after watching Lifetime's portrayal of Nsync & Britney Spears. tragic. #britneyeverafter pic.twitter.com/SA5ADOqBax
— Erin Elizabeth (@erinelizabeth22) February 19, 2017
So far, no response from Spears over her Lifetime movie, though I can't imagine she would enjoy it any more than her fans.
Click HERE to read more from Refinery29.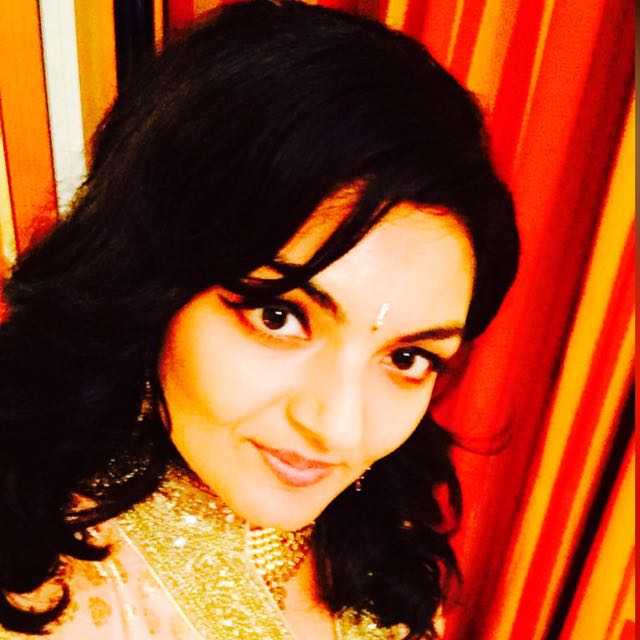 Vote for Shikha Dhingra For Mrs South Asia Canada 2017 by liking her Facebook page.


Loading ...