You can publish this article on your website as long as you provide a link back to this page.
This article was last updated on April 16, 2022

You never want something until you can't have it. So, each week in The Sell-Out, we're getting the scoop from your favorite retailers on what's selling like crazy. Watch this space to find out what everyone's buying, sign up for wait lists, and keep tabs on restocks.
Business in the front, party in the back. In addition to mullets, that's also what we say about mules, which have quickly become our new favorite shoe silhouette. Especially for transitional seasons, this breathable, not-quite bootie, not-quite open-toe shoe is ideal for when the weather starts warming up but isn't full-on sandal-weather yet. This particular classic pair from Nisolo, a brand dedicated to intentionally designed, ethically-made products at an accessible pricepoint, won't last long.
Nisolo is known for its small batch releases and limited-edition colorways, and all of its products are made in Peru, Mexico, or Kenya. This style, called the Mariella, is actually the label's newest release and has been a top seller on its site all month. Our friends at the brand say they doen't have any restocks planned in the near future, so it'd be a good idea to grab these before they're gone for the season. They're made in a Nisolo-owned factory in Trujillo, Peru, and come in at under $200 (but they go with everything, so you can be sure you'll get your money's worth).
So with Spring less than a month away, click on to shop this go-to shoe and start the new season with a spring in your step.

Nisolo Mariella Mule Noir, $178, available at Nisolo.

Gucci Princetown Leather Mid-heel Mule, $695, available at Gucci.

ASKA Gem, $395, available at ASKA.

ByFar Wild Orchid Black, $274, available at ByFar.

Pixie Market Black Block Heel Mule, $82, available at Pixie Market.
Click HERE to read more..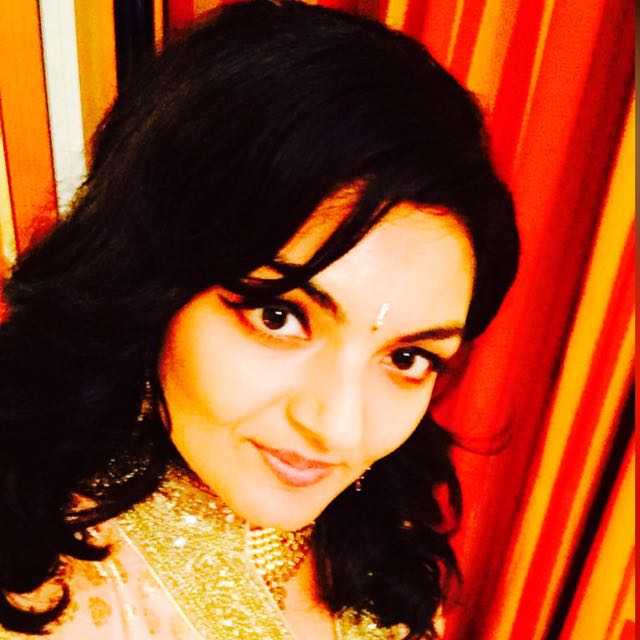 Vote for Shikha Dhingra For Mrs South Asia Canada 2017 by liking her Facebook page.

You can publish this article on your website as long as you provide a link back to this page.