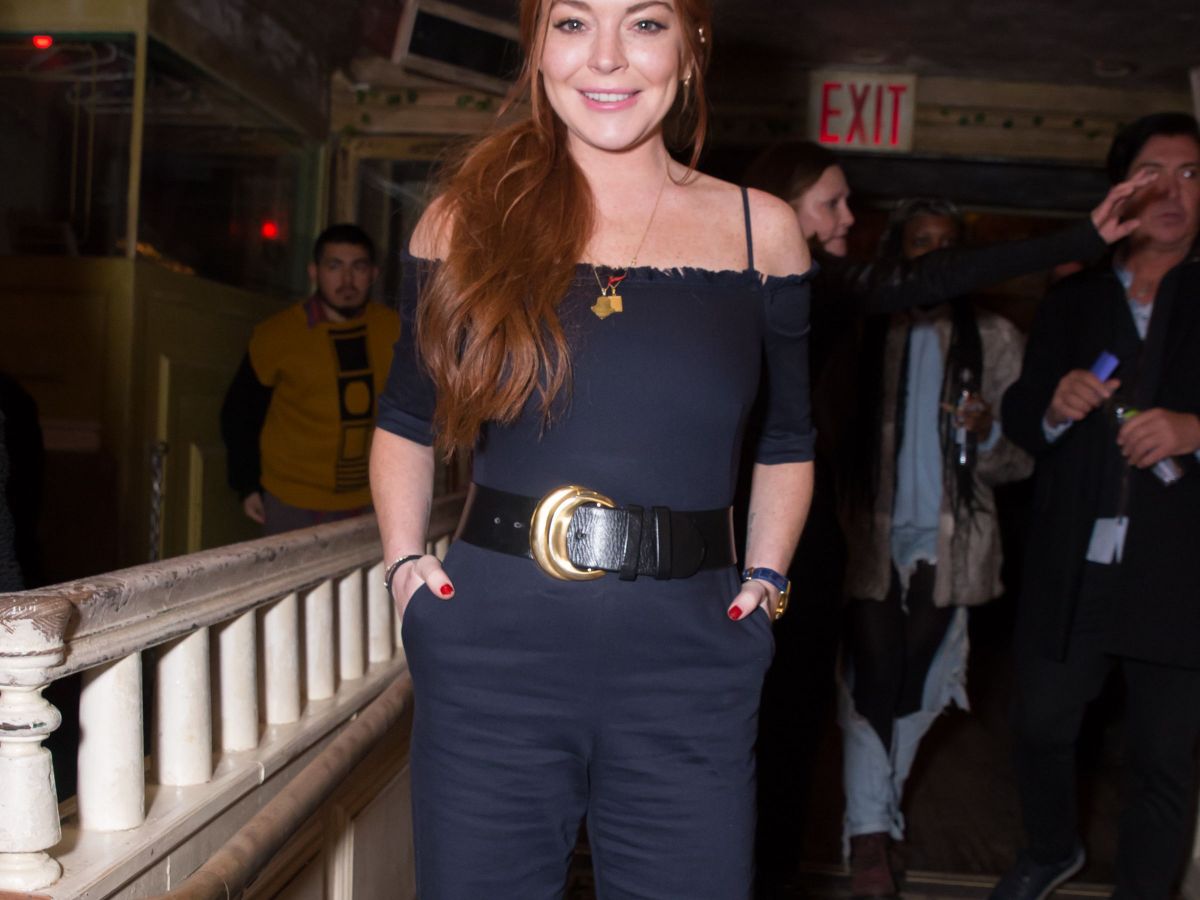 Lindsay Lohan claimed on a British talk show this morning that she was "racially profiled" while wearing a headscarf at a London airport. (And yes, we're sure she meant to say "religiously profiled.")
During her appearance on Good Morning Britain today, the Mean Girls star revealed an incident in which she was stopped after flying into London's Heathrow Airport from Turkey. Lohan is studying Islam and has been an outspoken supporter of Turkish president Recep Tayyip Erdoğan and his work with Syrian refugees.
"I got stopped recently and was racially profiled," Lohan shared. "She [the customs agent] opened my passport, saw 'Lindsay Lohan,' and immediately started apologizing."
Despite the apology, the agent advised the former child star to "take off your headscarf." She said the experience left her "kind of shocked," and wondered how "another woman who doesn't feel comfortable taking off her headscarf" might feel.
.@lindsaylohan claims she was 'racially profiled' at Heathrow Airport while wearing a headscarf #GMB https://t.co/jUMFynhlz6 pic.twitter.com/tnmZUtbun8
— ITV News (@itvnews) February 21, 2017
Despite her interest in Islam — "it's a consideration I have," she explained, declining to speak further about the religion — and passionate defense of refugees, Lohan refused to condemn President Trump or his immigration bans.
"People are making it overly dramatic," she said. "What's the point in picking on someone in case of just seeing what they're capable of, or not capable of?"
One could maybe ask POTUS the same thing?
Click HERE to read more from Refinery29.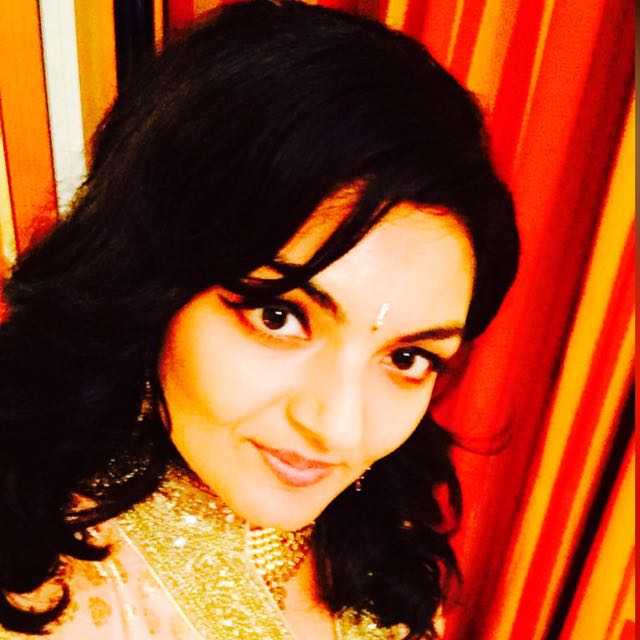 Vote for Shikha Dhingra For Mrs South Asia Canada 2017 by liking her Facebook page.


Loading ...