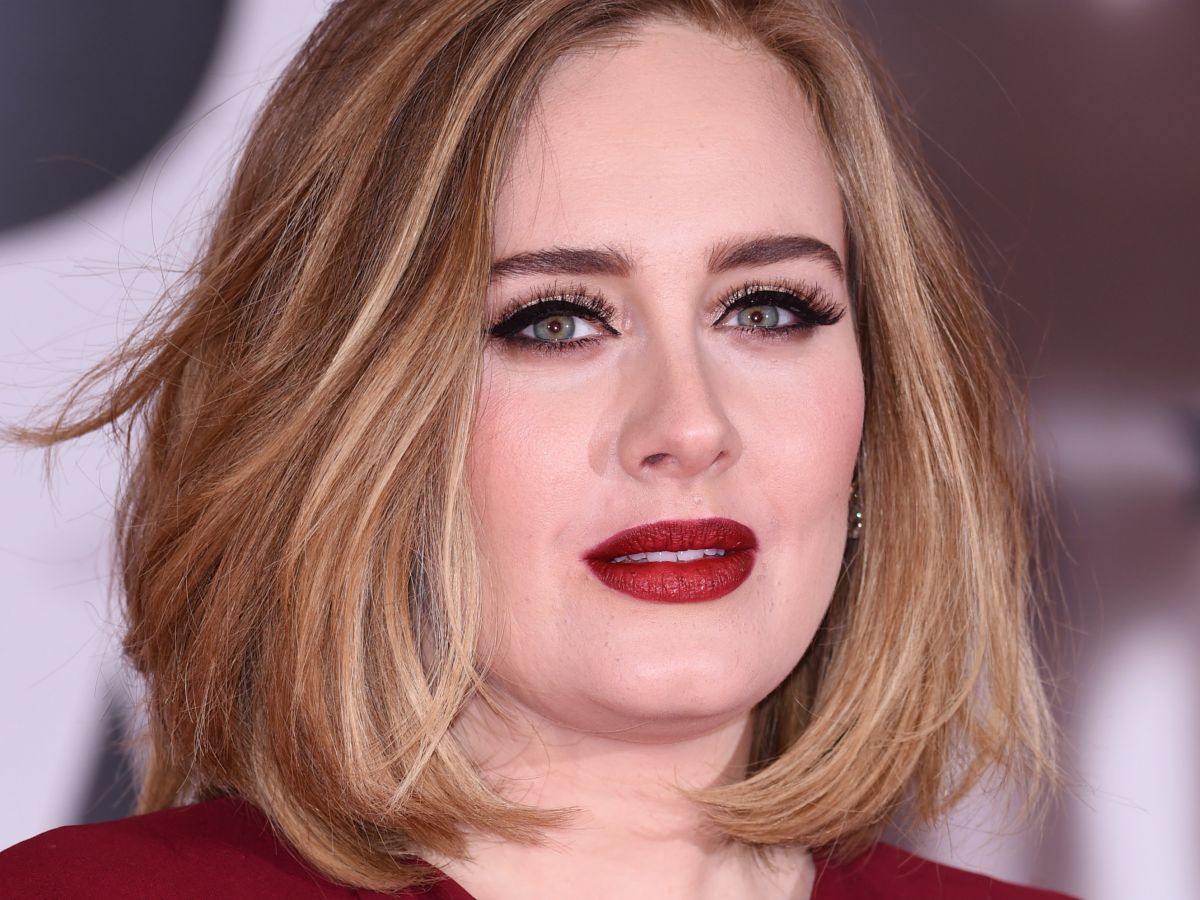 Who wants to see some Baby Adele?
Former reality star Kelly Osbourne, no stranger to music royalty herself, shared a photo of herself and a 19-year-old Adele hanging out in 2007 in honor of Throwback Thursday yesterday.
"#TBT 2007 of me & @adele hosting/starting a conga line at @bbcradio1 #BigDayOut!" the daughter of Ozzy and Sharon Osbourne captioned the pic, throwing in the hashtag #BackInTheDay.
#TBT2007 of me & @adele hosting/starting a conga line at @bbcradio1 #BigDayOut! #BackInTheDay ????
A post shared by Kelly! (@kellyosbourne) on Mar 9, 2017 at 3:31pm PST
While Osbourne, currently rocking a violet bob with a dramatic undercut, looks almost unrecognizable thanks to her black pixie cute and red shades, Adele more or less looks the same, just more baby-faced. We guess a rosy lip, heavy lashings of mascara, and an up-do really are timeless. And since this photo was taken 10 years ago, we'll give her a pass for wearing what appears to be a scrunchie. Glass houses, etc.
Even with all her success, it seems incredible that the British singer enjoyed fame at such a young age. She made her TV debut, singing "Daydreamer" on the BBC's
Later… with Jools Holland
, in June 2007, around the time this photo was taken. Just months later, while still just 19, she released her first single, "Hometown Glory," in October 2007. Her first album,
19
, dropped in January 2008 to huge acclaim, and the rest is history.
Around that time, she met Osbourne.
"I know Adele from years back and I've hung out with Robert Pattinson in London since I was 19," the former Fashion Police co-host said in a 2013 interview with Look. "It makes me so proud of my country that they're all doing so well… Adele is so well-loved."
Way to state the obvious.
The "Hello" crooner seems to have made some new friends lately, and we don't mean Beyoncé. Here's her latest Instagram, posted this morning. Can't say we're not jealous.
Elmo, I love you. Thanks for coming, See you in New York X
A post shared by Adele (@adele) on Mar 10, 2017 at 12:19am PST
Click HERE to read more from Refinery29.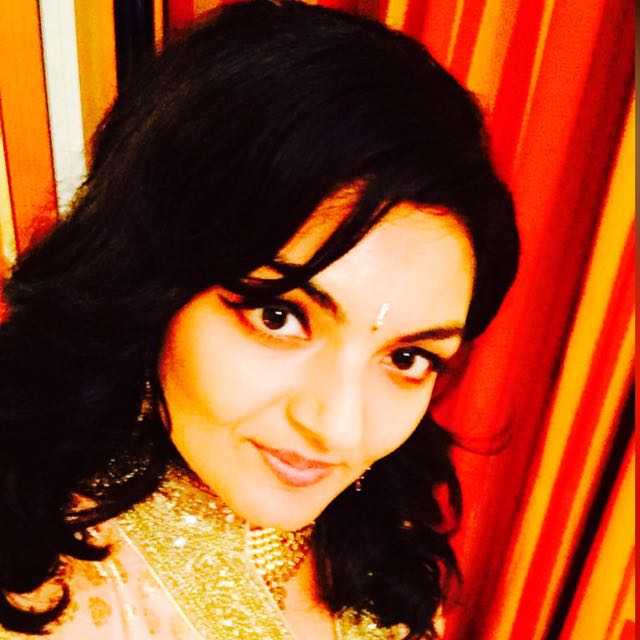 Vote for Shikha Dhingra For Mrs South Asia Canada 2017 by liking her Facebook page.


Loading ...