Here's a question you never thought you'd consider: Who plays a more convincing Hannah Horvath: Lena Dunham, or Samuel L. Jackson?
We all got the opportunity to find out during last night's episode of Watch What Happens Live with Andy Cohen. The Pulp Fiction star was asked to don a brown wig — which, unsurprisingly, he fitted over his signature Kangol cap — to play Hannah in a Girls scene opposite fellow guest Allison Williams, who plays Marnie on the HBO show. We would have liked to have seen him be offered a romper or neon mesh crop top, too, but, sadly, it wasn't to be.
The "Clubhouse Playhouse" skit called for Jackson and Williams to act out a scene inspired by Hannah and Marnie's big blowup from the season 1, episode 9 episode of Girls.
"You are so obsessed with success and who's who and what they got, and how they got it," Jackson lashed out.
"You are so selfish," Williams fired back as Marnie. "This is why you have no friends from preschool."
"I have lots of friends from preschool," he replied, wagging his finger. "I'm just not speaking to them right now."
The best part was a shocked "Hannah" losing it and leaning in when Marnie brought up the terrible secret that she had to "masturbate eight times a night to stave off diseases of the mind and body" in middle school.
We're not sure if Jackson really nailed Hannah's 20-something angst, but he was certainly enthusiastic. Also, we expected more f-bombs and maybe a "Yes, I masturbated eight times a night and I hope you burn in hell for putting that on blast, Marnie."
The actors were awarded with some Mazel merchandise for their efforts. Also worth noting: There didn't seem to be any ruffled feathers over Jackson's recent comments about the casting of Black actors in Get Out, Williams' new film.
You can watch the Girls scene in the video below. Enjoy!
Click HERE to read more from Refinery29.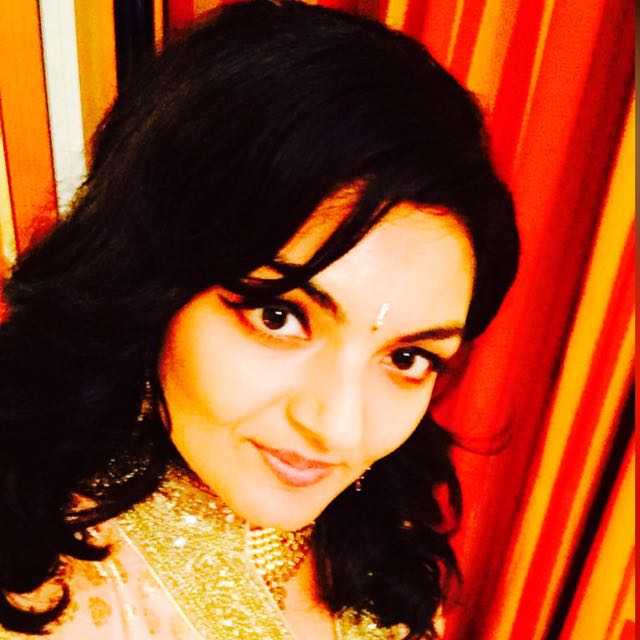 Vote for Shikha Dhingra For Mrs South Asia Canada 2017 by liking her Facebook page.


Loading ...