Hear ye, hear ye. Nicki Minaj has filed a rebuttal to the complaint lodged against her by one Ms. Remy Ma. All rise.
In a heated feud that will no doubt one day be commemorated by Ryan Murphy, Minaj has fired back at Ma with a new dis track, "No Frauds." It's one of three singles dropped by the "Starships" performer last night, the other two being "Regret In Your Tears" and "Changed It" with Lil Wayne.
Lil Wayne and Drake make it a Young Money reunion by appearing on "No Frauds," in which Minaj basically rips Ma to shreds over the insults made in "ShETHER" and "Another One." It all makes "Miley, what's good?" seem very, very G-rated.
Consider this:
"You can't be Pablo if your work ain't sellin'/ What the fuck is this bitch inhaling'?/ I would've helped you out that pit you fell in/I am the generous Queen! Ask Ms. Ellen/ Tried to drop 'Another One,' you was itchin' to scrap/ You exposed your ghostwriter, now you wish you were scrapped."
In case you were wondering, yes, that
is
a reference to daytime host Ellen DeGeneres ("the generous").
It only gets more personal from there, with Minaj rapping about Ma's criminal past, parenting skills, and appearance. She also claims she and Drake laughed about Ma's career, while defending her own album sales.
"They say numbers don't matter/But when they discussin' the kings/ They turn around and say LeBron ain't got six rings."
Minaj also posted this note addressing criticism that she took to long to record a response track. She also issued a challenge to Ma: "U got 72 hours to drop a hit and I'll give u half a million dollars if u can book ANY show or interview without mentioning the Queen name." Ooh, ooh, can we suggest Ellen?
A post shared by Nicki Minaj (@nickiminaj) on Mar 10, 2017 at 12:18am PST
Much as we'd love it for Ma to simply turn the other cheek, that's probably not going to happen. Gear up for more nastiness.
Click HERE to read more from Refinery29.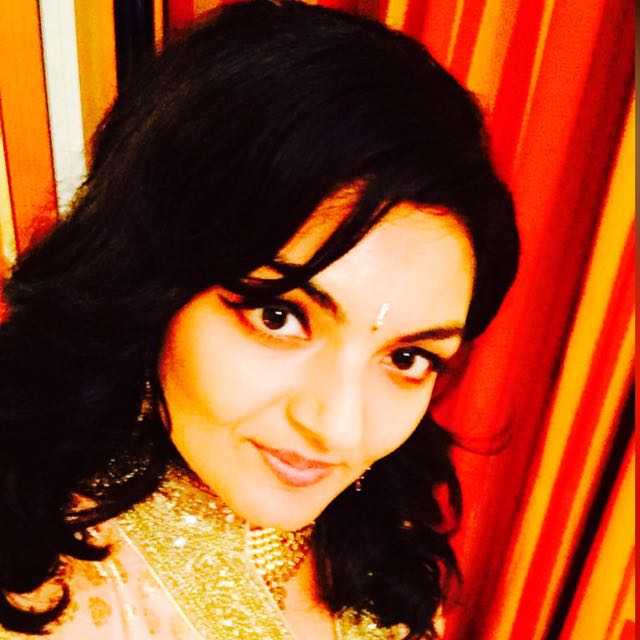 Vote for Shikha Dhingra For Mrs South Asia Canada 2017 by liking her Facebook page.


Loading ...