You can publish this article on your website as long as you provide a link back to this page.
This article was last updated on April 16, 2022

The new series 13 Reasons Why has caught the attention of seemingly everyone under 25 with a Netflix account (or their parents' login, of course). The emotionally gripping show, based on Jay Asher's 2007 YA novel, has viewers talking about its depiction of issues like rape and suicide, empathizing with (and critiquing) its cast of characters, and theorizing about what the hell happened next. And now, 13 Reasons Why fans can add one more name to their ranks: Kylie Jenner.
On Tuesday night, one of Jenner's followers tweeted at the reality star, "what do you think about 13 reasons why?" She answered, "I just want Clay" with a sobbing emoji. Well welcome t0 the club, Ky Ky.
While not everyone loves everything about the show, there's one thing we can pretty much all agree on: Clay is the best. He's kindhearted, sensitive, empathetic and honest. He's Hannah's only real friend, and the only one who takes action to try to right the wrongs committed against her. He's also a cutie-pie. In other words, of course Kylie Jenner fell in love with him.
And we've got some great news for the 19-year-old, who just nabbed a reality show of her very own, called Life of Kylie. It sounds like the actor playing Clay, Dylan Minnette, is just as wonderful as his character IRL. "He's fantastic," Katherine Langford, who plays Hannah, told MTV this week of her 20-year-old co-star. "Dylan Minnette is so generous and kind and courteous, and he's pretty much Clay." Check out these adorable pictures of the duo, as well as the rest of the tight-knit cast.
So, does this mean we can expect to see Jenner binging 13 Reasons Why and gushing over Clay on Life of Kylie, premiering on E! this summer? We wouldn't rule it out. The eight-part "docu-series" will "reveal the real woman behind all the lip kits, fancy cars, mega mansions, glamorous Instagram photos, and filtered Snapchat stories," according to the network. And if that includes a little fan-girling over Clay and Dylan Minnette, we won't be mad about it.
I just want Clay ? https://t.co/abobBlzYY7
— Kylie Jenner (@KylieJenner) April 12, 2017
Click HERE to read more..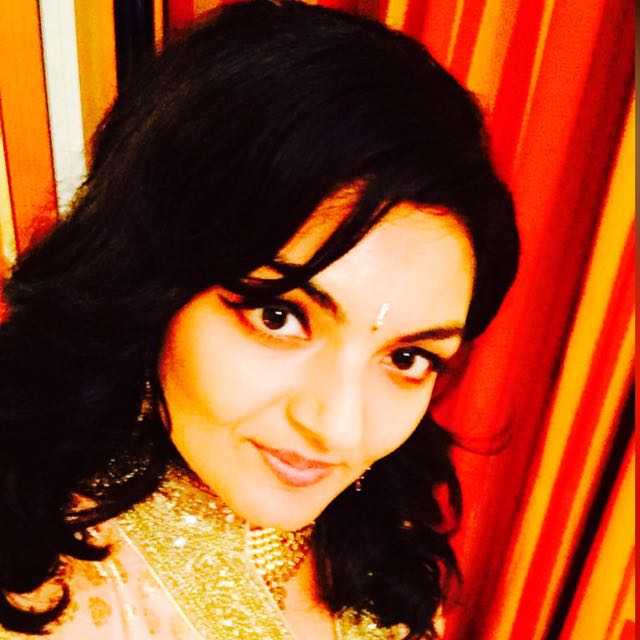 Vote for Shikha Dhingra For Mrs South Asia Canada 2017 by liking her Facebook page.

You can publish this article on your website as long as you provide a link back to this page.