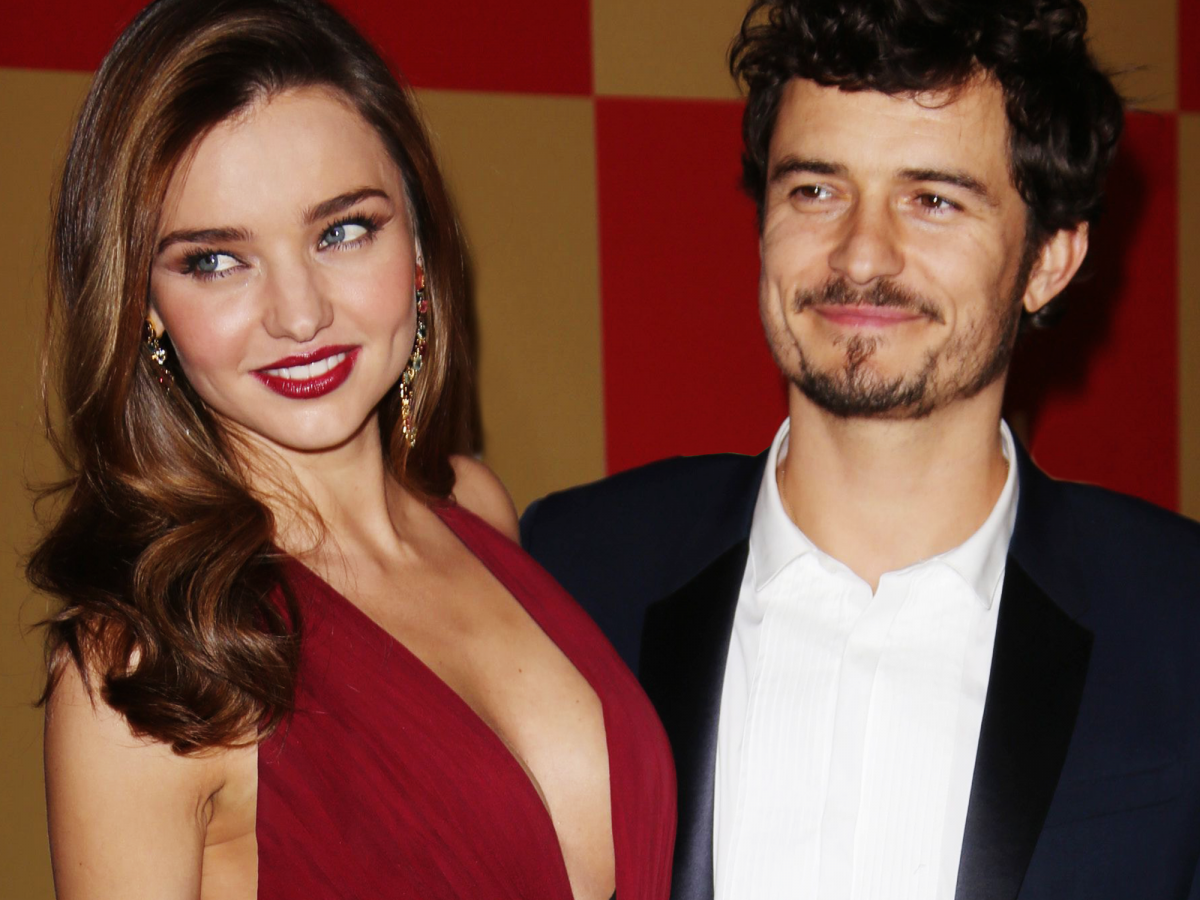 Relationships between former lovers tend to be sticky. But if you're a big-wig celebrity, you're not really allowed to take this path. You have to acknowledge your ex, at least in public, and be nice about it, too. And everyone in Hollywood could take a lesson from ex-spouses Orlando Bloom and Miranda Kerr. Today is Miranda Kerr's 34th birthday, and Orlando Bloom didn't have to say anything. Swell fellow he is, the actor posted an Instagram today to commemorate the day, as Marie Claire reports.
"HAPPY BIRTHDAY to an amazing mother, co-parent, and friend," Bloom wrote, festooning the caption with various celebratory emoji. The photo itself is of a board of wood, decorated with the words, "I [heart] u mum," presumably made by their son, Flynn Christopher Bloom.
?#HAPPY BIRTHDAY?to an amazing mother??co-parent ??and friend?
A post shared by Orlando Bloom (@orlandobloom) on Apr 20, 2017 at 6:14pm PDT
Bloom and Kerr were together from 2007 until 2013. In July of 2010, the two married, and Kerr gave birth to their son the following year. Their 2013 split came as a surprise — the pair seemed like one of the more blissful couples in Hollywood. Later, Kerr revealed that the divorce had taken an emotional toll. She told
Elle
Canada in 2016 that she
"fell into a really bad depression" after the split
.
"I never understood the depth of that feeling or the reality of that because I was naturally a very happy person," Kerr recalled.
These days, though, the couple are on good terms and doing well in their individual lives. Kerr is engaged to Snapchat co-founder Evan Spiegel. Though Bloom recently announced that he would be taking "respectful, loving space" from singer Katy Perry, it seems the split was amicable. (Bloom, 40, told Elle U.K. that the split "wasn't about hate.") Kerr refers to herself, Spiegel, Bloom, and son Flynn as a "modern family."
"Evan [Spiegel] met Flynn, so yeah, things are going well. Orlando thinks he's great. We're just a modern family now!" Kerr told Net-A-Porter last year. And modern families, it seems, know how to wish each other happy birthday on Instagram.
Click HERE to read more from Refinery29.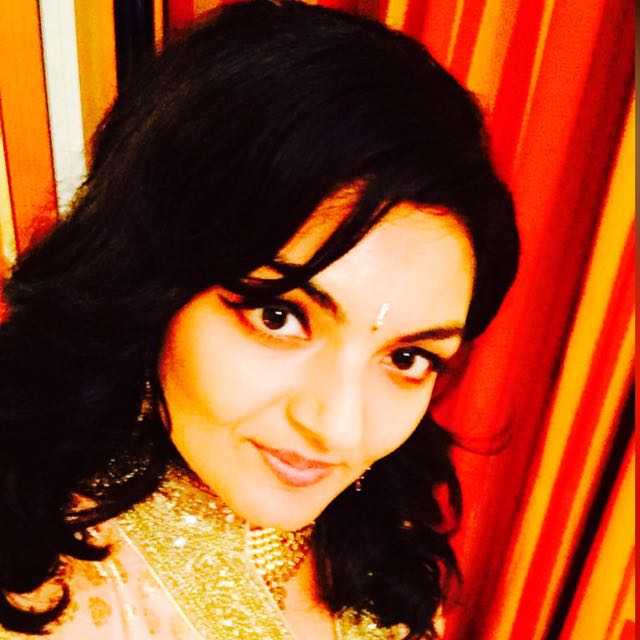 Vote for Shikha Dhingra For Mrs South Asia Canada 2017 by liking her Facebook page.


Loading ...