You can publish this article on your website as long as you provide a link back to this page.
This article was last updated on April 16, 2022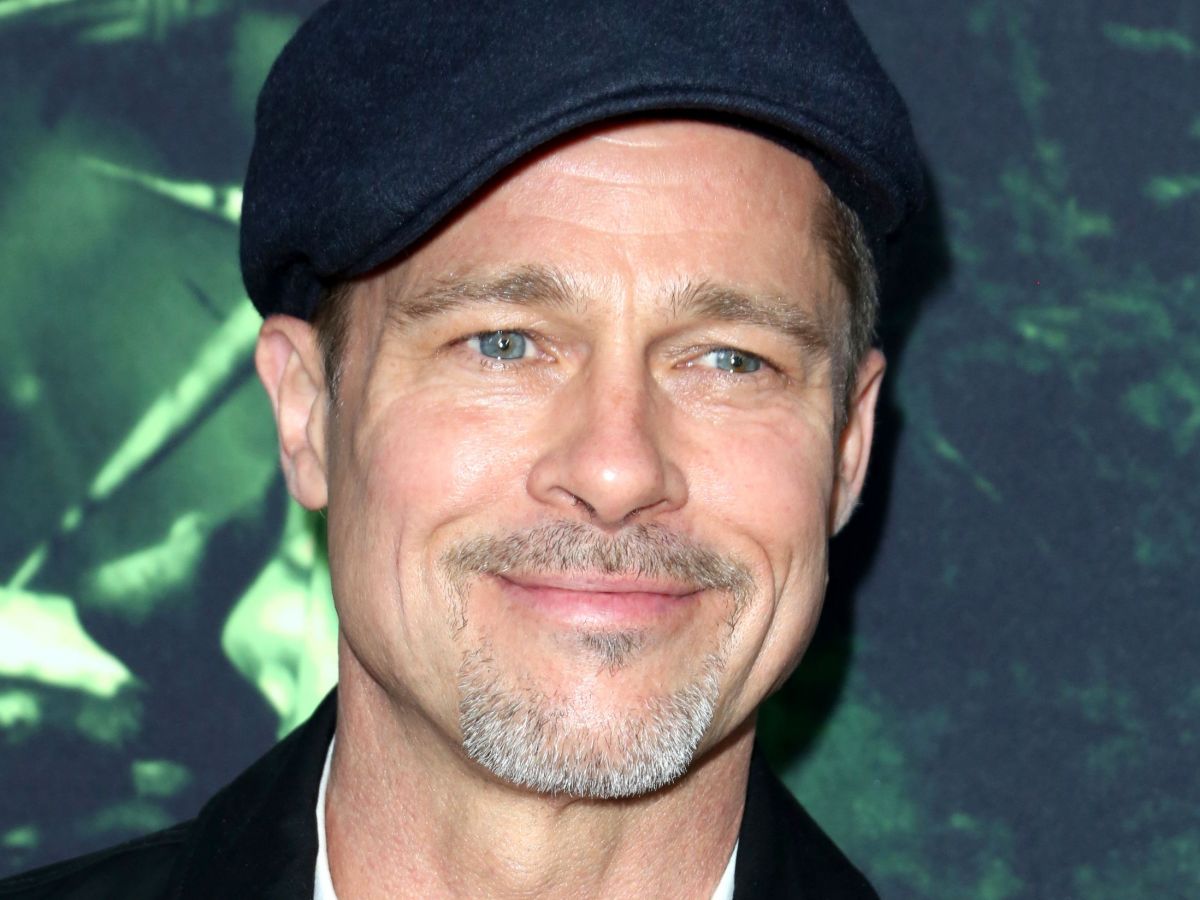 Brad Pitt is back — and he's doing more than just posing for angsty GQ photo shoots.
The actor made his first appearance on TV since announcing his divorce from Angelina Jolie and shattering everyone's hearts into a million pieces last fall (don't @ me, Team Aniston). Last night's The Late Show with Stephen Colbert saw the 53-year-old star getting philosophical for the recurring "Big Questions with Even Bigger Stars" sketch. (Viewers may recall this version starring Michelle Obama last September.)
The crowd went wild as Pitt appeared in a flannel shirt matching the blanket he and Colbert were lying on. The newly single father of six joked that he hasn't "been out in a while" before peppering Colbert with some hard-hitting existential questions about the universe.
"Hey, Stevie, why do we only remember some of our dreams?" he asked the host.
"Because not all of our dreams are about having sex in a helicopter," came the response.
The pair also worked in some dad jokes and Sean Spicer insults before segueing into this Fight Club -inspired exchange. Um, spoilers?
"Do you think anyone can ever truly know themselves?" Colbert asked Pitt.
"Doesn't matter," the artist formerly known as Tyler Durden responded. "In the end, it turns out we were all Edward Norton the whole time."
"Wow," Colbert joked of the movie's twist ending. "I did not see that coming."
"Really?" Pitt asked. "There were like a ton of clues everywhere."
"Bradimir Pittin" also took a shot at Ocean's Eleven before working in a reference to Inglourious Basterds and a plug for his new project, the Netflix movie War Machine.
Nicely played, sir. You and your flannel shirt are welcome back anytime.
Click HERE to read more..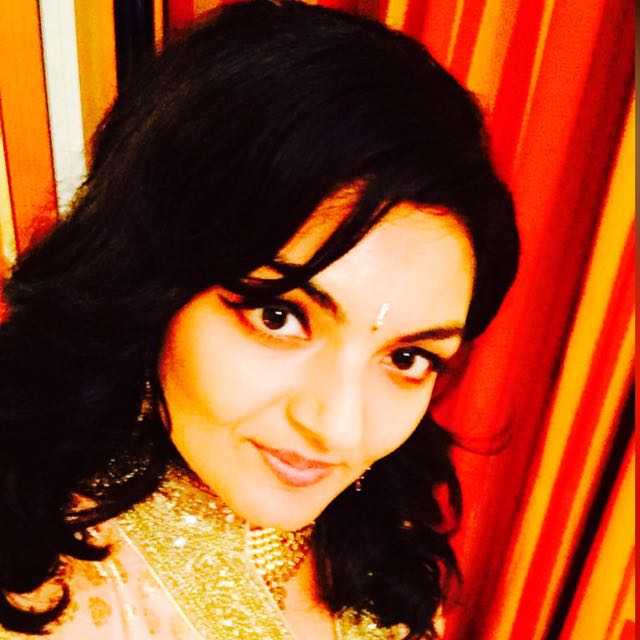 Vote for Shikha Dhingra For Mrs South Asia Canada 2017 by liking her Facebook page.

You can publish this article on your website as long as you provide a link back to this page.